Hotel Asset Management's FIVE Best Factors for Sales & Marketing
By Alexandre Sogno CEO - Hotel Asset Management, Global Asset Solutions | June 2021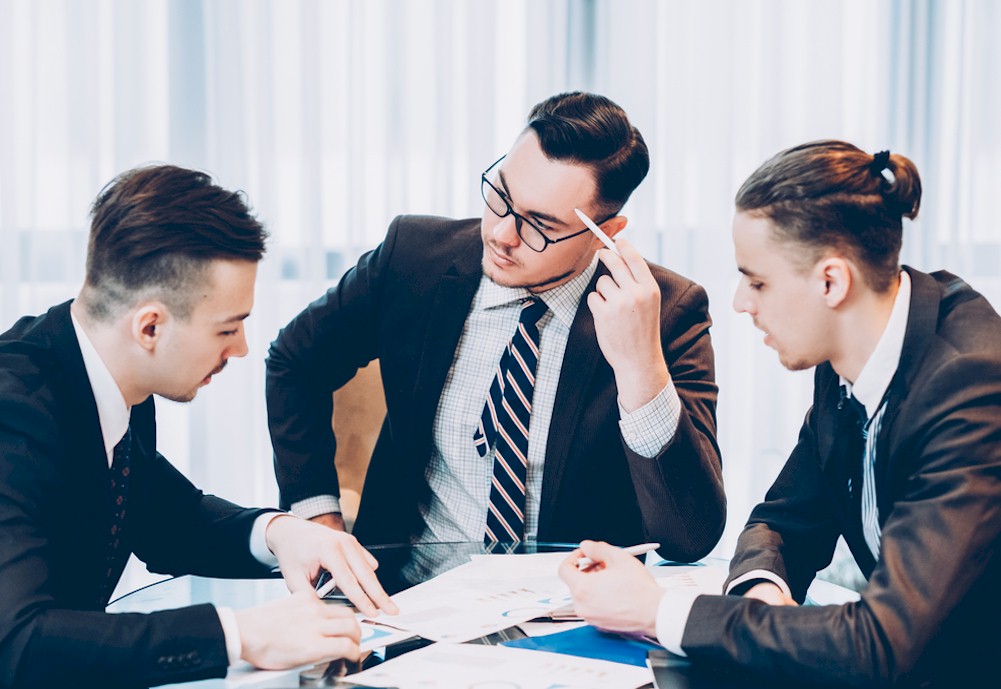 This article was co-authored by Eliana Levine, Junior Consultant, Global Asset Solutions
Hotel asset management can have a positive impact on an asset's hotel Sales & Marketing (S&M) department.
They offer an external perspective and can encourage the team to think outside the box and consider all factors to optimize their strategy.
In order to generate productive input and offer good feedback to enhance the overall value, an asset manager will consider the following factors.
1. Gaining Perspective
First, they will obtain a good grasp of the macro-economic factors. This includes speaking with the local municipalities and tourist offices, understanding the market's main attractions and demand generators, identifying the big convention/conference centers and annual events, as well as discovering any unique characteristics the market has to offer (such as festivals, large corporations, etc.), and any potential latent demand. They should also become familiar with the potential competitive sets. By gaining a thorough understanding of these factors, an asset manager will be able to guide the S&M team to optimize their strategy and take advantage of their given market.
A hotel asset management team offers an outside perspective. This allows them to evaluate the current S&M strategy and identify any areas that may have been missed, require more attention, and pinpoint the important focal areas. An asset manager assumes the role of the go-between for the owner and operator, ensuring the operations are being optimized to realize the owner's objectives and enhance the asset's overall value. This also involves managing the owner's expectations and ensuring they are feasible and achievable for the management team. In this role, the asset manager can determine if the S&M strategy is taking enough risk and adjust it to reflect the owner's risk strategy.