Sustainability Gaining Momentum in Luxury Hospitality
By Michelle Devlin General Manager, The Red Carnation Hotel Collection | May 23, 2021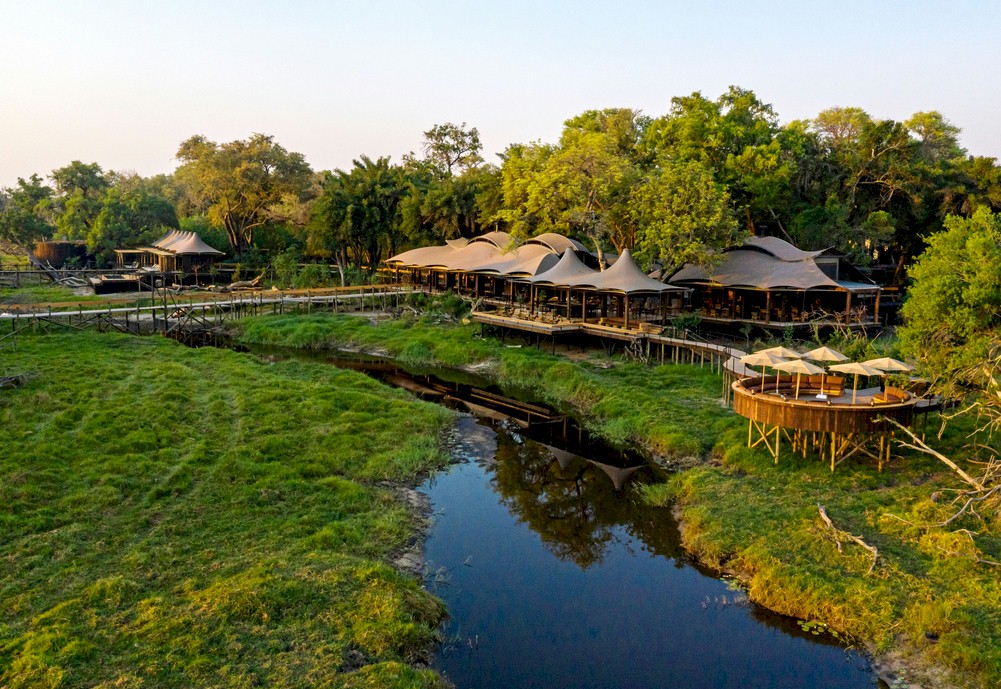 The first sustainable safari lodge in Botswana, Xigera.
Sustainable practices are becoming a larger part of luxury hotel operations as more travelers seek businesses that are reducing their carbon footprint.
With COVID's shut down of travel for more than a year, many businesses in the luxury hospitality sector are resetting their priorities and are starting to take responsibility for socially conscious travel - a trend that has already been with  The Red Carnation Hotel Collection for nearly a decade.
A recent survey from Virtuoso indicates 82% of respondents want to travel more responsibly.
Our managing director, Jonathan Raggett outlines how a huge uptick in social media influence and readily available technology has increased the amount of travelers who are looking for options that consider their health and the health of the planet, which means more travelers are starting to "hold businesses accountable for their impact."
This past year, our Red Carnation properties have taken a step further in sustainability through a new five-year sustainability strategy with our parent company, The Travel Corporation (TTC).
TTC's How We Tread Right (HWTR) strategy will set a mandate on sustainability based on 11 measurable goals. This list of goals addresses the hotels' impact on the planet, people, and wildlife - such as achieving carbon neutrality by 2030 or sooner, eliminating unnecessary single-use plastics by 2022, sourcing 50% of our electricity from renewable sources by 2025 and reduce food waste by 50% across all hotels by 2025.