6 Technologies That Boost F&B Revenue
By Rohith Kori Senior VP, Product Strategy, F&B, Agilysys | August 2023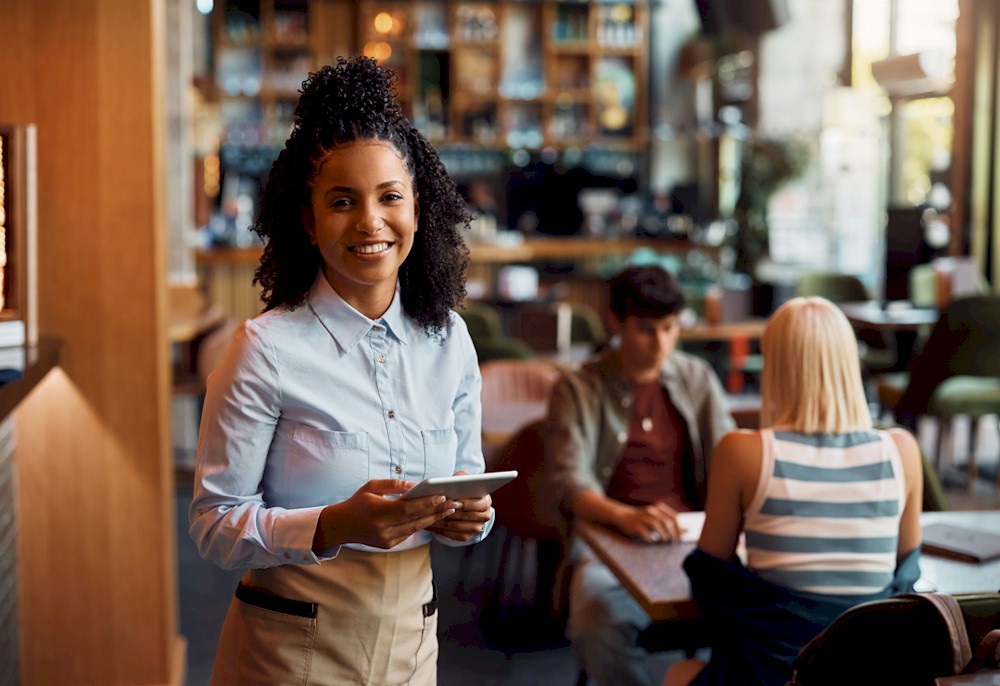 With hotels focused on increasing revenue per available room (RevPAR), food and beverage (F&B) revenue is often an overlooked source of financial opportunity for properties.
Hotels and resorts can't afford to ignore their F&B offerings, and successful properties invest in innovative technology solutions that expand their F&B reach and create new revenue streams to improve their bottom line.
As reported in a survey by the International Association of Conference Centers earlier this year, while location and price rank the highest to planners, a hotel's F&B takes the third spot on their priority list during site selection. Today's F&B solutions offer more choices to guests in terms of anytime access and flexibility in ordering, elevating their experience on property and further personalizing their stay, and help hotels optimize operational efficiency and retain their strongest employees.
1. Digital Menus
Digital menus can provide guests with a clear view of ingredients and nutritional information, and they can offer upsell opportunities for the hotel. Guests can easily make choices on dynamic menu boards updated in real-time. If the restaurant is out of a food item, it will not appear on the menu, and the property avoids disappointing the guest and wasting their time.
Many digital menu solutions allow users to create menus with supplied templates or create their own designs with high resolution images, dynamic pricing, and menus with auto-updates at scheduled times. Venues can program rotating menus and promotional prices or seasonal specials. Connecting the digital menus to the property's F&B point-of-sale system on the back end ensures all prices and images are auto-updated so guests are viewing all selections, nutritional information, and pricing in real-time.