How to Identify, Confront and Deter Human Trafficking in Hotels
By Danielle Dudai Counsel, Hall Booth Smith, P.C | April 2023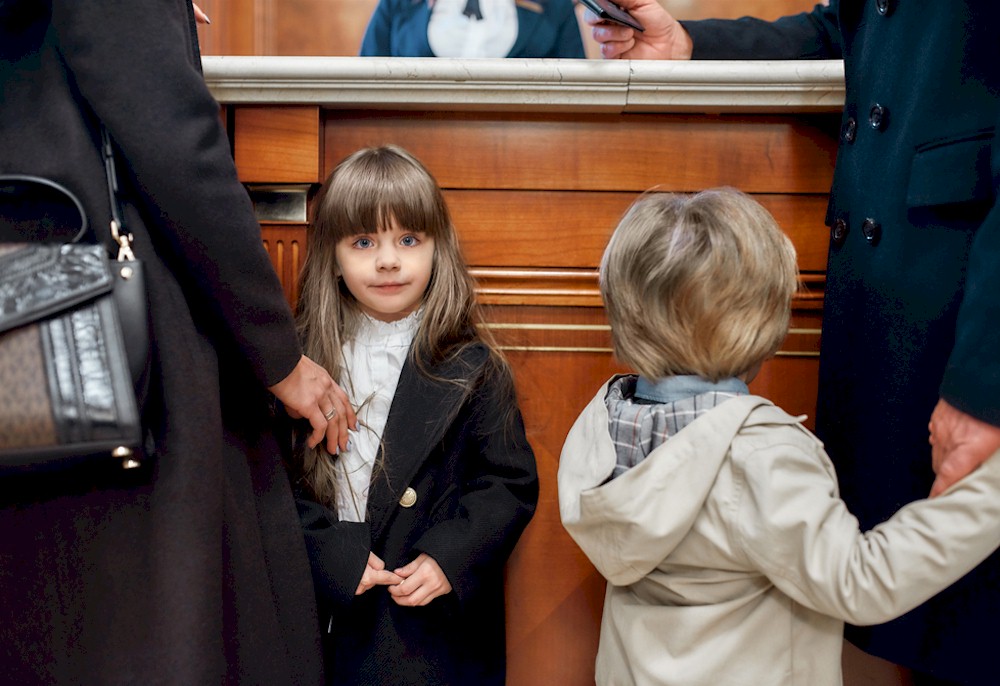 Human trafficking is a global problem that generates billions of dollars in illegal revenue annually.
And while it is often depicted a particular way in movies and television shows, it's not always obvious to an observer as it does not always involve visible violence or forceful acts of kidnapping.
Human trafficking is modern-day slavery that involves the exploitation of individuals for various purposes, such as labor or sex, and in recent years, hotels have been identified as common venues for it to occur. As a result, the legal implications of human trafficking in hotels have become a major concern for the hospitality industry.
The Trafficking Victims Protection Act (TVPA) is the primary federal law that addresses human trafficking in the United States. The TVPA defines human trafficking as the recruitment, harboring, transportation, provision or obtaining of a person for labor or commercial sex acts through the use of force, fraud or coercion. Under the TVPA, hotels can be held liable for human trafficking that takes place on their premises. This includes liability for knowingly or recklessly providing support for human trafficking activities. As a result, it is critical for hotel staff to be able to identify and confront sex trafficking.
This article will examine some of the best training practices for hotel staff around identifying and confronting sex trafficking.
Hotels and motels are some of the most common venues for sex trafficking due to easy access, minimal verification to secure a room and lack of scrutiny on the premises. To effectively identify and confront sex trafficking, hotel staff must first understand the scope of the problem and recognize that sex trafficking exists in many forms – not just those depicted in the movies or fictional shows. Staff should be aware that sex trafficking affects people of all ages, genders and nationalities. They should also be aware of the tactics used by traffickers, such as deception, coercion and violence, to control their victims. This requires meaningful training for all staff, especially those who make contact with hotel guests.