The New Realities of Hotel Sales and Marketing
By Robert Gilbert President & CEO, Hospitality Sales & Marketing Association Int. (HSMAI) | June 13, 2021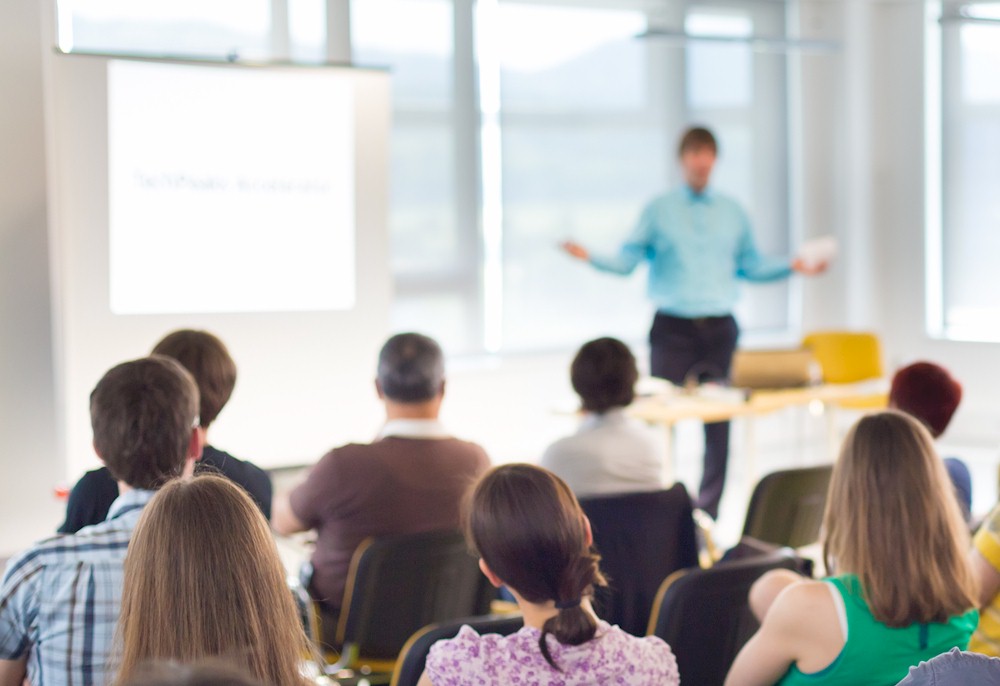 We know that the pandemic has changed hospitality sales and marketing, but how? In ways that you've probably imagined and others that you might not have. Senior-level hospitality sales and marketing executives - from both brands and hotel management companies (HMCs) - who participated in HSMAI's recent series of Executive Roundtable programs discussed the trends, challenges, and priorities on their radar a full year into this industry-disrupting crisis.
While every hotel company has experienced and responded to the pandemic differently, several common themes emerged at each Executive Roundtable, including the frustrations of trying to sell when so many factors are still up in the air, the advantages of focusing on high-performing verticals, the need to approach virtual sales and marketing differently, and the importance of training and supporting teams as they've adapted to remote work.
Many observations crossed disciplines - for example, several perspectives that brand marketing executives shared were more sales-oriented than anything else - which is in keeping with a general trend toward convergence that we've been tracking since before the pandemic.
Here are key insights from our Executive Roundtables for brand sales, brand marketing, and HMC sales and marketing leaders:
BRAND SALES: 'Trying to Be Creative With What We Can Offer'
Existing Business