Why Empathy Should Be Part of Your Hotel's Communication Plan
By Deborah Popely Assistant Professor, School of Hospitality Management, Kendall College | May 30, 2021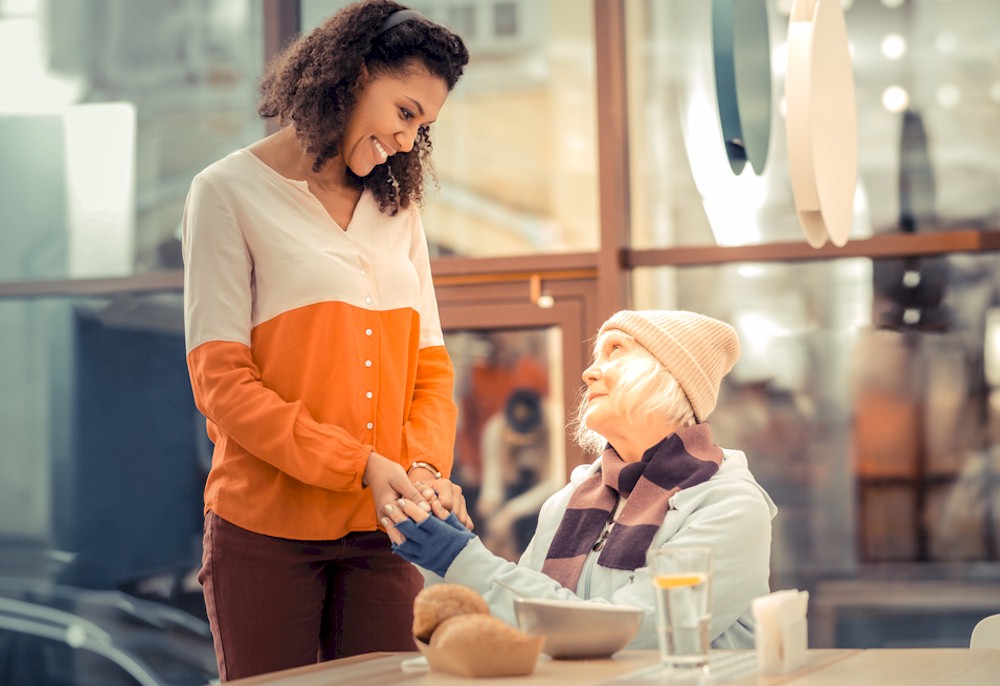 The hospitality industry has long placed a priority on empathy as a foundation for quality service. Empathy is a necessary skill for establishing the human connection at the heart of the hospitality experience. It is empathy that helps transform the hospitality encounter from a mere economic transaction to a reciprocal relationship with psychological, social and cultural dimensions.
Empathy is an important component of the SERVQUAL model widely used to measure strengths and weaknesses in the delivery of hospitality services. By empathy, we mean the ability to identify with the thoughts or feelings of another as if they were one's own. Anticipating the needs of others and acting to meet them is the essence of empathy in the hospitality environment.
Empathy and how individuals and businesses express it has taken on new importance in light of recent events. Hotel leaders were called upon to relate empathetically to guests and employees throughout the pandemic, assuaging their concerns and acting to mitigate suffering from layoffs, closures and service restrictions. In the midst of last summer's protests, hotel leaders were further challenged to demonstrate sensitivity to racial equity to both internal and external audiences.
Many hotels were located in city centers where protests were ongoing. Some leaders were called upon to address highly emotional and dramatic situations affecting staff and guests while trying to maintain operations to the best of their abilities. In our research, more than one hotel executive talked about the need to draw on reserves of empathy to have "courageous conversations" and provide moral leadership in the aftermath of these events.
There are multiple dimensions of empathy to be considered, and each delivers its own value. "Affective" empathy refers to feeling other's feelings or experiences as if they were one's own; "cognitive" empathy involves taking in the perspective of another, seeing a situation through their eyes; and "conative" empathy involves actively working to reduce the suffering of another.
Delivering hospitality exercises all three forms of empathy, but it is the latter form (conative empathy) that is most in demand right now. The public is calling on business leaders to get off the sidelines and demonstrate empathy for marginalized groups in both words and deeds. This is distinct from sympathy, which is usually expressed in the form of pity ("thoughts and prayers"), reflecting goodwill but stopping short of taking action to alleviate the other person's pain.