Guest Service and the 'New Normal'
By Barbara Czyzewska Interim Academic Dean & Head of Luxury Brand Strategy Specialization, Glion Institute of Higher Education | May 23, 2021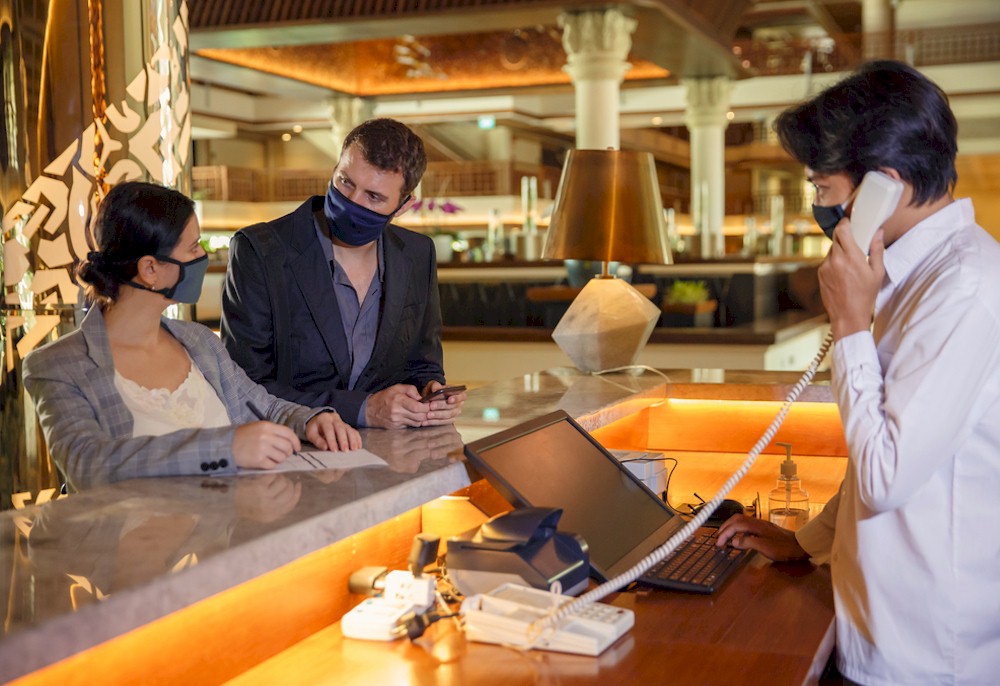 Providing quality service to customers is at the very core of the hospitality business under the most normal circumstances, requiring an understanding of the former's needs and an ability to pre-empt them. In these difficult times, and with unprecedented social restrictions and health requirements, it has become even more crucial.
Whichever way one looks at it, hotel guests are likely to have an increasingly diverse set of requirements in the foreseeable future: requirements that are becoming ever more flexible, fluid and less obvious. While hoteliers will thus need to step up their game and ensure that they provide comfortable, safe spaces for people in a world that has been turned completely upside down, consumers for their part are also going to need to adapt.
A combination of flexibility on the part of travellers and innovation on the part of the hospitality industry is therefore what is going to win the day for all concerned.
What is Guest Service?
I strongly believe the definition of excellent guest service can be summed up as the kind of attention to detail that goes that extra mile. This presupposes being acutely attuned to customers' needs, while being sure to read any non-verbal messages. While customers are able to communicate a great deal through their behaviour and reactions to specific situations, expert hospitality providers will be able to pick up on those messages and adjust to them accordingly. In other words, if the client looks like he or she is exhausted and still has another five meetings lined up, better not to tell them to enjoy their day!
While this is a skill that is developed over time, the current situation has made it a great deal harder to anticipate new and totally different needs. With things changing very quickly, requirements and expectations have become more unpredictable. Despite the best will in the world, this is making it increasingly tough for hospitality companies to deliver exceptional service and to adjust to fast-changing circumstances; and even more so, given the limitations of what they are free to do, severely restricted staff quotas, and contrasts in different clients' comfort levels with various scenarios.