The Infinite Value of Regional Spa Associations
By Mia A. Mackman President & Owner, Mackman ES | July 04, 2021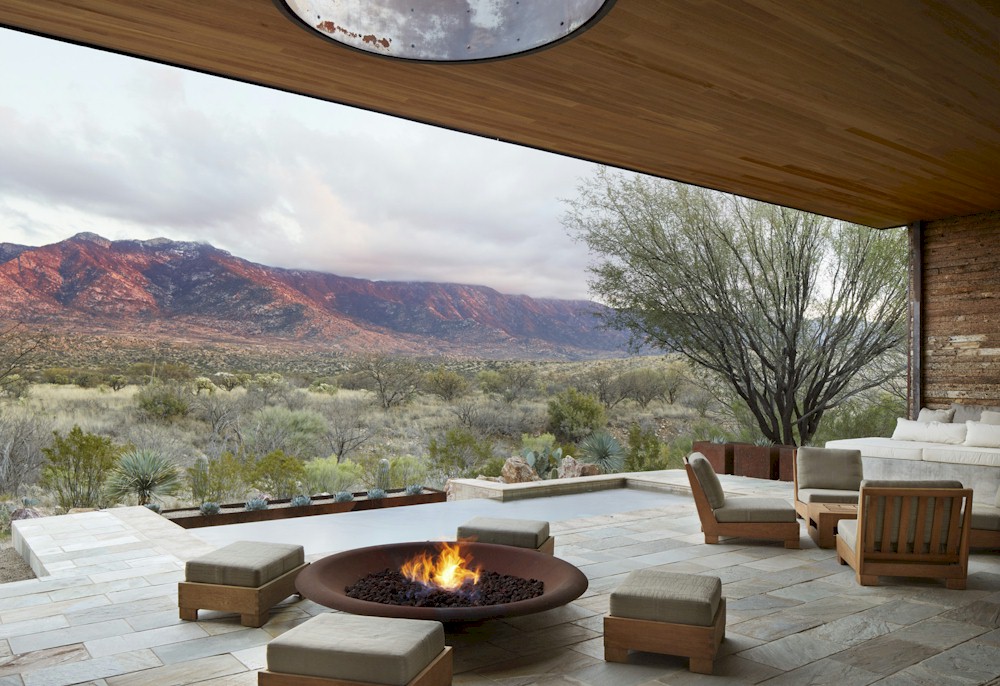 With accelerating growth across the spa-and-wellness market, new post-COVID protocols have ascended throughout hospitality. These include a renewed focus on development thresholds, facility concerns, consumer products and multilateral demand factors.
The spa-and-wellness industry is still a new and developing market. Under less pressure pre-COVID, these segments were accelerating and improving with robust, record growth year-over-year since 2009.
Reflecting back to 2009, a variety of operational choices that were made impacted the whole of the spa-and-wellness trajectory over the last decade. Many of these choices were beneficial. However, some of these choices were detrimental to the operational growth and program agility of the industry-at-large. Despite a decade of strong growth,  there were hurdles in deploying an advanced concentration on wellbeing and service diversity. This has been an ongoing, slow curve for many spas, properties, and businesses across the market.
While facing the 2009 downturn, many veteran spa directors, and senior operator roles were dissolved, or reduced for budget and payroll revisions. This further led to slow pivots in a market growing at an ever-vibrant rate. Meanwhile, this frequently resulted in a lack of deliberate growth, dynasticism and leadership proficiencies. While reducing costs is a primary goal of many businesses, some of these moves created less gradation in the field of expertise. This led to slower innovations in education, and stagnated performance strategies in select market segments.
Over the last ten years, the pace of the industry has ignited new factors to contend with such as, information accessibility challenges. Alongside, staffing hurdles and attention to nuance. Many of those in leadership roles found themselves insulated from new information lacking the time to explore new vendors and educational options. This also made discovering the increasing array of high-performing, wellness-programs a slow-moving effort.