Health, Safety and Going Green: The New Paradigm of Sustainable Hospitality
By Angela Spangler Senior Director, The International WELL Building Institute | May 2023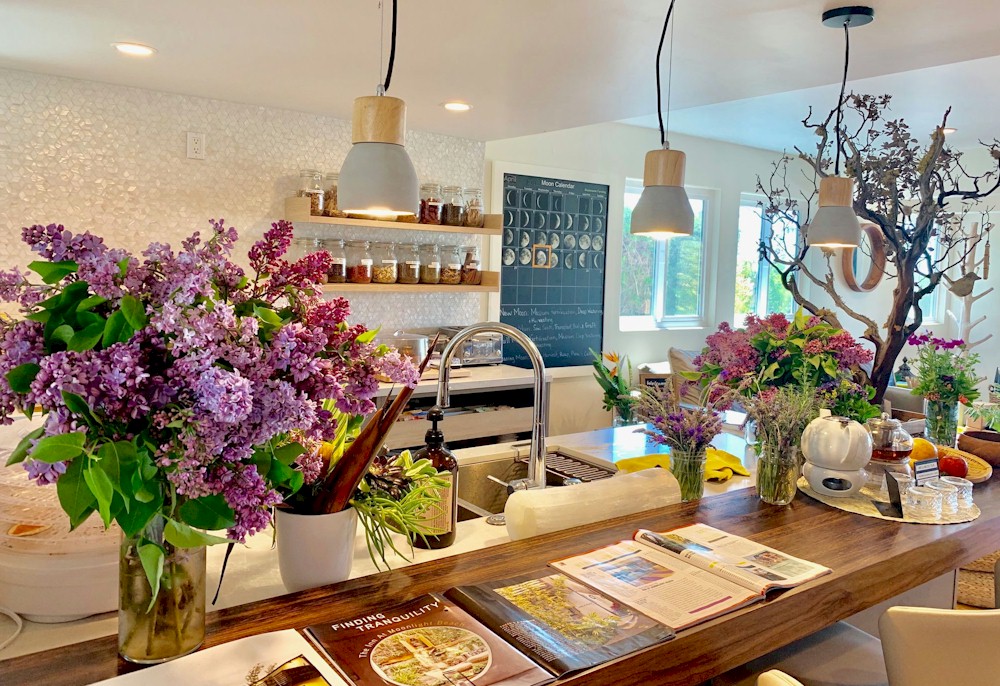 With the increasing awareness of the climate crisis, sustainable travel is redefining best practices in hospitality.
Sustainable travel can mean different things for different people, but increasingly the hospitality industry is making traveler health and well-being a huge part of their larger sustainability efforts in the wake of the COVID-19 pandemic.
In Booking.com's Sustainable Travel Report 2022, 81% of global travelers said that traveling sustainably is important to them. Travelers are more and more focused on minimizing their environmental impacts when traveling, including how they reduce their carbon footprints. On the other hand, especially in light of COVID-19, travelers are equally focused on how hotels can support their health and well-being. While some may think these interests are conflicting, the latest exemplary practices suggest they don't have to be.
For many hotels, sustainability efforts focus on solutions and technologies to save energy, promote water conservation, deploy eco-friendly cleaning, and use sustainable materials. But best practices in sustainable hospitality must be looked at through the lens of environmental health and human health.
Hotels can and must promote the broader notion of sustainability that focuses on both people and our environment - which, fortunately, is what we're seeing more and more. The World Travel & Tourism Council laid out the Hotel Sustainability Basics for the industry to follow a roadmap that consists of 12 criteria that are organized around three themes: Efficiency, Planet, and People. Another example - Sustainable Hospitality Alliance put out its Pathway to Net Positive Hospitality, a platform that calls for a holistic approach that brings together people, planet, place, and prosperity.
With the bigger picture in mind, and when we are intentional, diligent, and willing to find integrative solutions, there are no limits to how much we can achieve to do right by the planet and by people. Cutting-edge innovations and integrated design thinking are creating synergies, like never before, between environmental sustainability and health-focused hospitality. Here are some strategies hotels can use that support health and well-being, while also helping achieve environmental goals.