How Contactless Experiences at Hotels Can Increase Guest Satisfaction
By Jeff Josephson Director Hospitality, Multifamily & Senior Living, WellnessSpace Brands | November 2023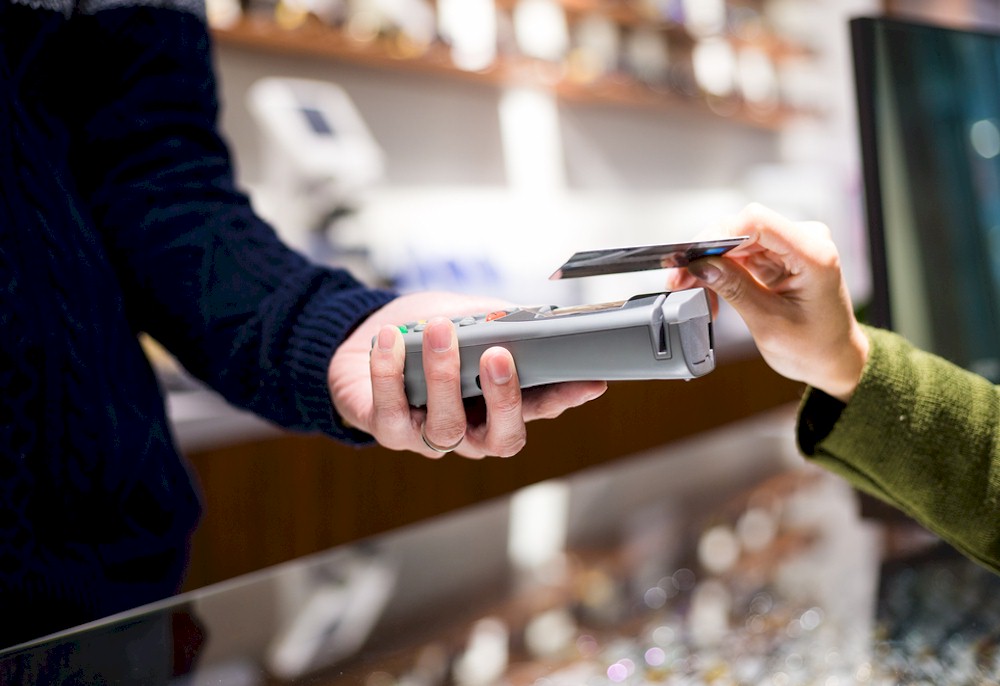 Hotel owners are constantly looking for ways to increase guest satisfaction in the most cost effective manner.
It should be one of the top priorities of any hotel owner.
Higher guest satisfaction ratings equate to higher occupancy, higher REVPAR, and higher ADR. One of the most worthwhile methods to increase guest satisfaction in a very cost effective way is to use contactless experiences. There are several different examples of options hotel owners can put to use in this way.
The first example of a contactless experience that gives hotel owners a great chance at seeing increased customer satisfaction is wellness and recovery products. Many hotels have spas where masseuses work to provide massages to guests, but this can be a pricey option for hotel owners who might not be able to afford such a luxury.
Also, many properties would like to offer a wellness component but are not sure how. Properties can provide a relaxing experience for guests without having to invest in an entire spa while also having to pay employees to work in the spa. There are companies that sell recovery products like massage chairs that can give guests a warm welcome to the hotel or provide them with a recovery session after working out at the hotel's gym. Some hotels also offer recovery-specific areas of the building that might be branded as a serenity space or recovery center. These tend to be very attractive for many guests who are hoping to get as many amenities as possible.
Wellness and recovery products are becoming more and more popular in all kinds of businesses. A few examples include chiropractic offices, gyms and spas. But hotels are starting to get in on the action as well. Hotel owners are realizing they're a great way to increase guest satisfaction and also earn more revenue. Hotel owners can give every guest a free sample massage and then charge a certain amount for each session beyond the free sample. Guests notice when a hotel goes above and beyond to make them feel comfortable and welcome.