Selling Without Selling: Stop the Hard Sell... and Start Solving Problems
By Bill Quain Professor, Speaker, Author, Stockton University | June 13, 2021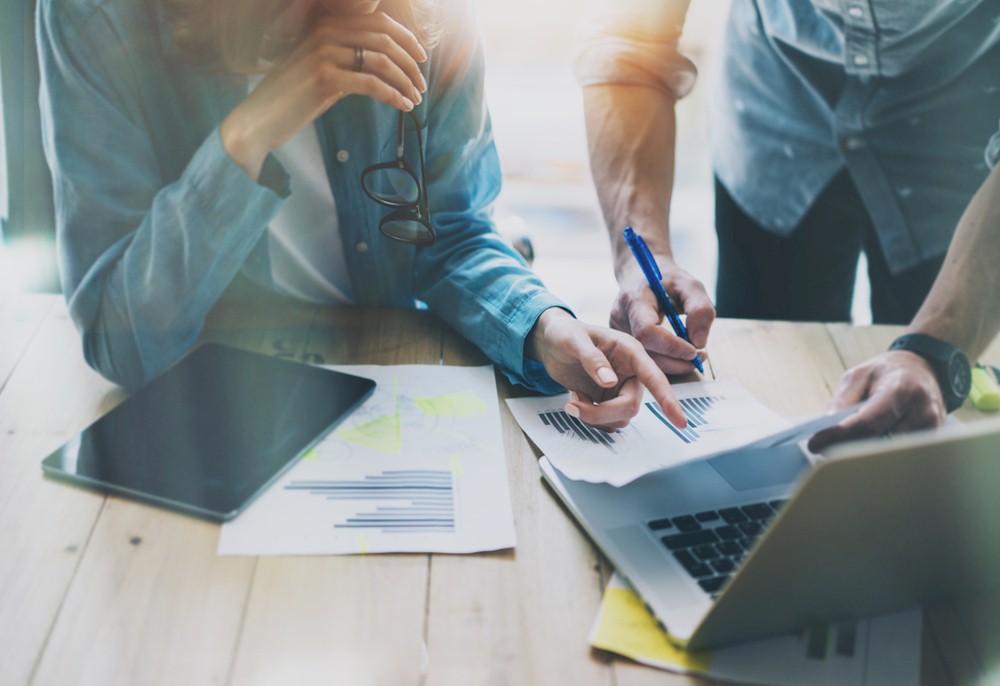 This article was co-authored by Kathleen Quain, Graduate Student, Cornell University's School of Hotel Administration, and Jim Downey, Professor, Lynn University
Your customers were already changing their buying habits, even before the COVID pandemic. But, the wild race to find hidden stashes of medical and cleaning supplies, coupled with the desire to keep on enjoying life as much as possible, turned ordinary people into super shoppers.
And now, as the pandemic winds down, and hospitality industry businesses begin to re-open, we're seeing the impact of the massive change in our customers' behavior. It's time to start selling again, but the most productive technique might well be "Selling Without Selling." (SWS)
The Internet Started It All
Almost anyone has access to incredibly detailed information these days. Prices, Room Specs, Menus, Contracts, Reviews, Competitive Information - it's all there! It just takes a little patience, and a bit of "search savvy" in order to find it. Start with Google, and ask a simple question. WHAM! You are suddenly at the center of a universe that is dedicated to answering that question – and solving your problem.
Google even tells you what other people – just like you – were also asking about the same subject. Are you looking for wedding venues in Absecon, New Jersey? You got 'em! Now, how about drilling down a little deeper, and discovering what other people thought about those venues. No worries. There are plenty of sites, blogs, and YouTube videos from dozens of reviewers. And, of course, there are also dozens of advisory tutorials on how to improve the wedding experience – and keep the costs down at the same time.
There You Have It – That's The Change