The (Marketing) Topic That Shall Not Be Named
Avoid this topic to develop more effective marketing campaigns in 2021, and beyond
By Jennifer Nagy President, JLNPR Inc. | June 20, 2021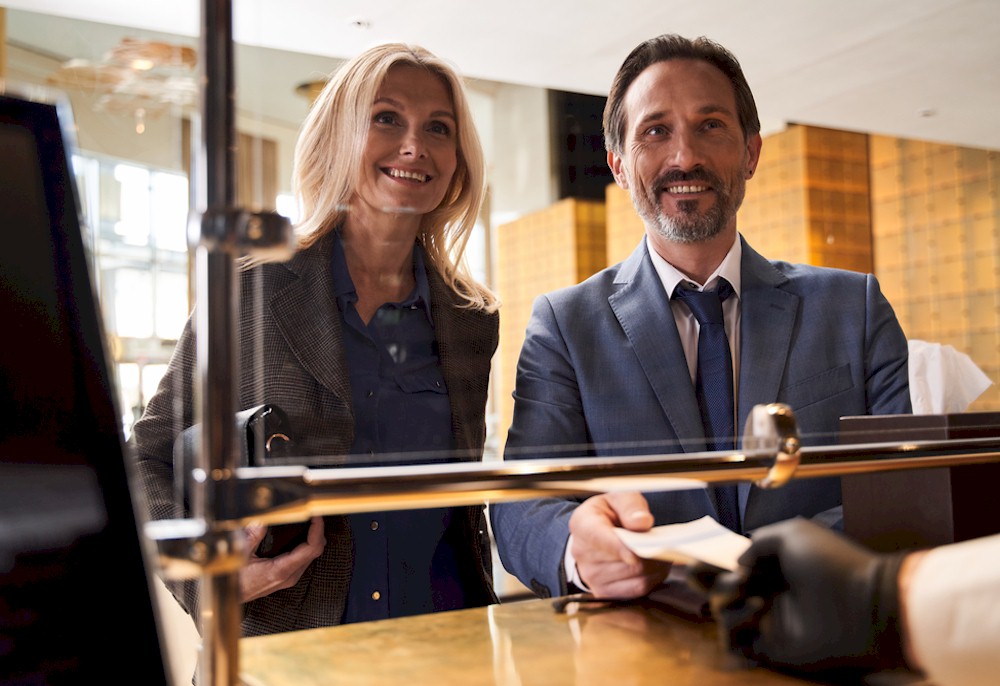 Today, in my personal and professional life, I spend probably 6+ hours a day, talking about, reading about, or listening to other people talk about one topic (and I'm pretty sure that you can guess where I'm going with this…): COVID-19.
COVID has had many negative effects on my personal life, and, at times, I can be found going stir-crazy, working from home with only my dog and Alexa to talk to every day. Families, couples and every other human being on this earth have also had their fair share of REALLY tough experiences in their personal lives, and in adjusting to our new way of life (I'm not going to call lockdown "living," just on principle).
And of course, professionally, all of us in the travel industry know how much COVID has hurt our beloved industry and undercut our ability to pursue our shared passion: travel. We've all heard some variation of the unfortunate stories of truly wonderful hotels having to close down because they could afford to continue waiting for travel to restart; or the technology company who had a brand-new, gamechanger of a product and couldn't afford to actually develop and bring it to market; or the restaurant which was a local's favorite, passed down from generation to generation, that finally had to shut its door because of the pandemic. It's utterly heartbreaking.
Here in Toronto, where I write this article, we are still in a full lock-down with hotels across Canada continuing to suffer, with national occupancy rates at 29.4% in April, and with some of the major cities, like Montreal, experiencing occupancy as low as 21.6%. "Demand isn't expected to return to 2019 levels until 2024 ". Restaurants are faring no better; in Toronto, restaurants have now been closed to eat-in and/or patio dining for just over 360 days, "giving the city one of the longest indoor-dining bans in the world".
Understanding the impact that COVID has had on consumers is a very important topic for hoteliers to contemplate, especially as we sit on the edge of (potentially) starting to open up the world again.
Of course, consumers are going to have changed after all of this; the number of people experiencing agoraphobia or germaphobia when leaving their homes is skyrocketing in many countries worldwide – and rightfully so. After you've been locked down for so long, it makes sense! This is all SUPER important information for hotels to understand when planning their operations, post-COVID, (and these precautions must be clearly communicated in hotels' marketing messaging), because to get consumers to book with you, you will have to make them feel safe and protected.