Emerging From A Pandemic: Issues Impacting Hotel Restaurants
By Matias Pesce CEO, V&E Restaurant Group | August 01, 2021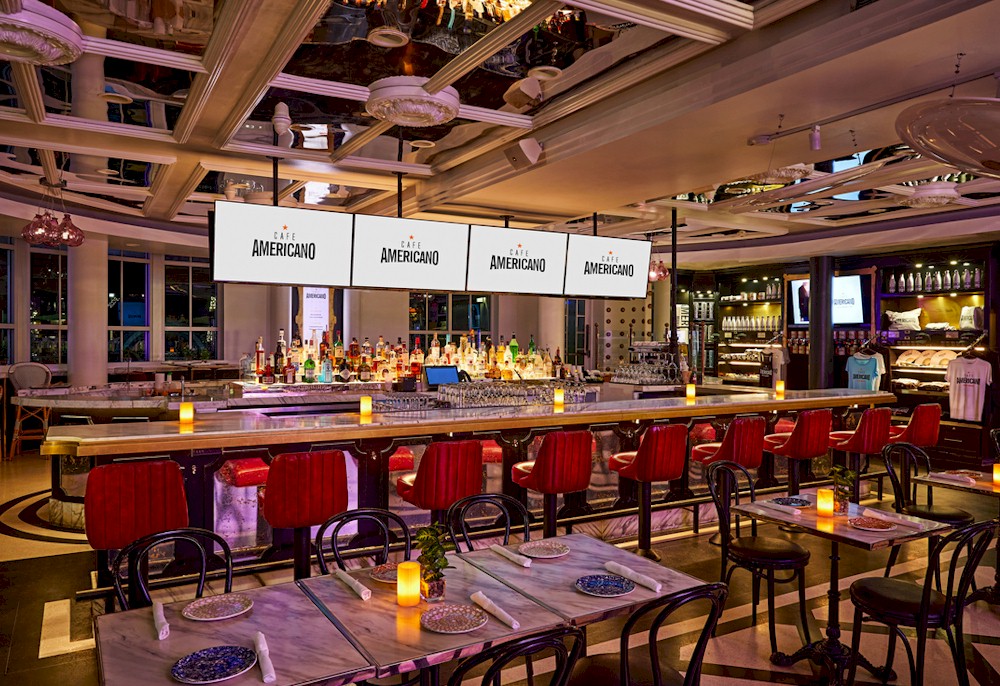 When someone asks me what the difference is in terms of operations between a restaurant that is based in a hotel, versus one located in a shopping mall or even just another place on the street, the short answer is honestly nothing.
This is exactly the case of Vida & Estilo Restaurant Group, where we have multiple brands and concepts located both inside and outside of hotels. This includes the Cafe Americano brand, a diner concept serving American fare with a Latin twist, with four full-service restaurants currently in operation at hotels in Las Vegas (at Caesars Palace and the Paris Hotel) as well as Miami, Florida (in the Hotel Victor on Ocean Drive and Redbury South Beach Hotel on Collins Avenue).
As of 2021, the Vida & Estilo Group, which translates to Lifestyle in English, has 61% of its total operations (which accounts for 18 restaurants) based in hotels.
At a glance, in order to launch and maintain a successful restaurant inside of a hotel you need a combination of experience as well as factors including:
offering an attractive menu variety including an all day breakfast and/or brunch option;
being able to maintain a fluid 24/7 culinary operation including room service;
creating an overall look and feel within the venue to establish the desired ambiance;
Any restaurant business model can be well suited for a hotel based operation depending on the hotel's needs. One such model that highly compliments most hotel operations very well are high traffic venues with 24hour offerings, and 60% of those being focused on breakfast as well as the ability to also provide room service to guests staying in the hotel.