The Necessity of Evolving F&B from Communal to Transactional
By Thomas B. Meier Senior Vice President Hotel Operations - Asia, Minor Hotel Group | August 08, 2021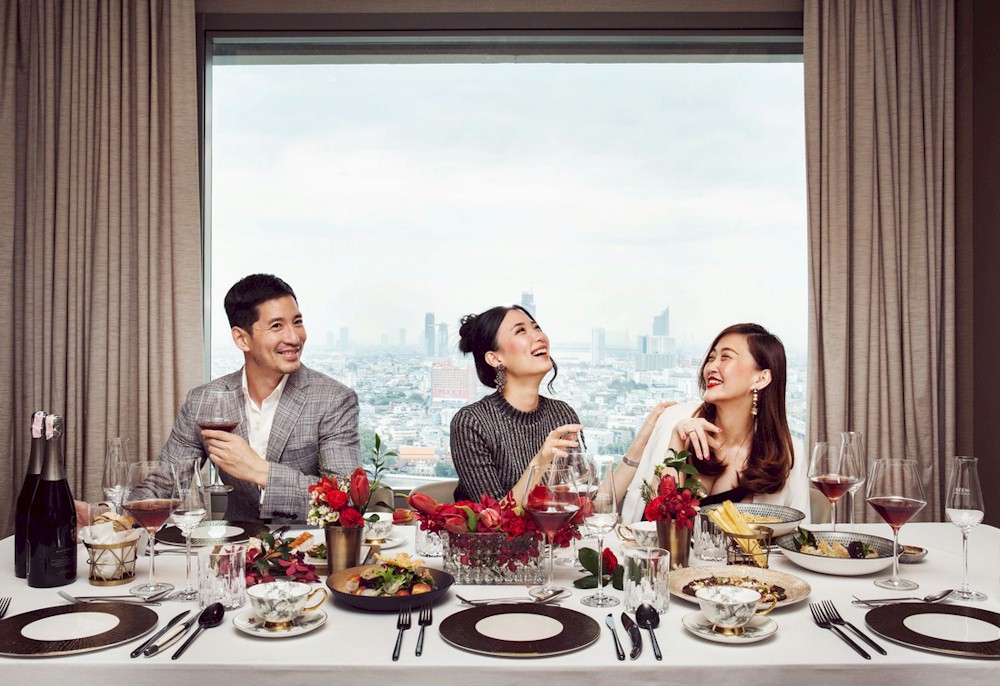 It is important to note that at Avani, strict safety and hygiene protocols were in place even before the pandemic focused everyone's attention on sanitation. Food handlers wearing gloves and using color-coded chopping boards to reduce cross-contamination of cooked and raw food have long been the industry's gold standard.
Having a solid foundation in place helped Avani to quickly roll out a range of enhanced safety and hygiene measures (known internally as the AvaniSHIELD programme) when the pandemic hit -stepping things up fast is much easier when your workforce is well-versed in the basics.
Since the start of the pandemic, our teams have been following a standardized checklist that ensures that all Avani properties adhere to the same high level of hygiene and sanitation standards, no matter where they are in the world. For the guests, this means travelling to the most remote locales and enjoying exciting new flavors whilst knowing that their health is protected.
Some of these innovations, in place since the start of the pandemic, are by now familiar to the public. One such example is the new physical distancing rule requiring tables to be more spaced out to comply with covid regulations. Although it affects the restaurants' capacity and, to a lesser extent, the ambience, diners have taken these changes in their stride. When hotels and restaurants reopen, patrons can expect physical distancing to remain in place. That, and better ventilation and more alfresco seating.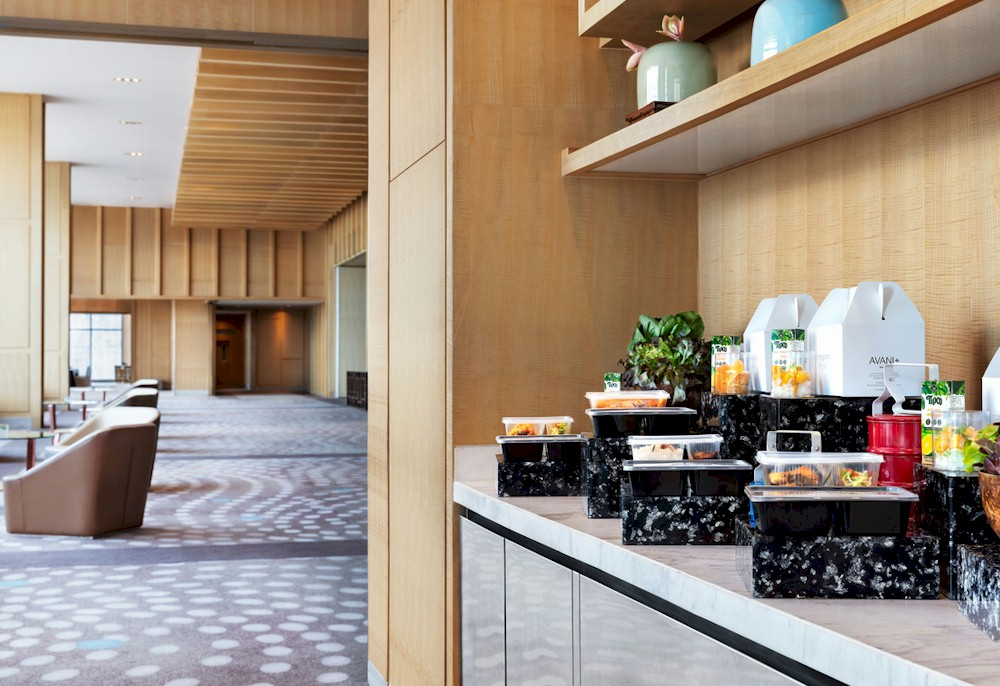 The "new normal" coffee break setup