Opportunity Knocks for Hotels With the Return of Dining
By Dana Pellicano Vice President, Food + Beverage, Global Operations , Marriott International | August 22, 2021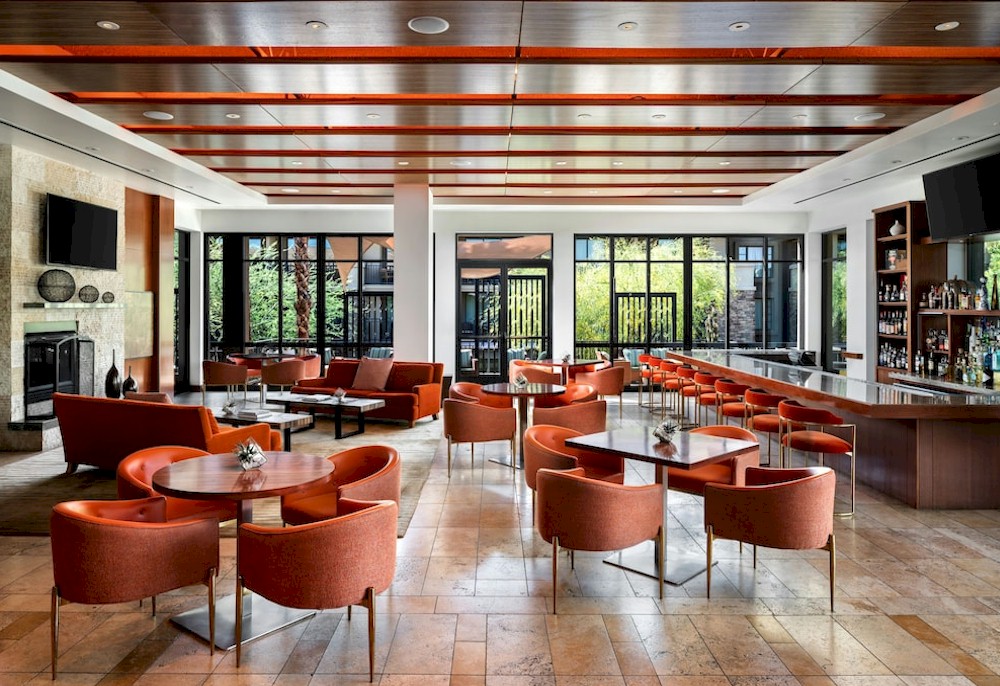 Dining has returned! At least, a recent article on dining trends declared it so, noting that in the beginning of June, reservations were down less than 20% from where they were in 2019 (and for some restaurants, down less than 5%).  
This undoubtedly terrific news balances against a sobering study which concluded that more than 110,000 US restaurants closed (either temporarily or permanently) in 2020, taking with them more than 2.5 million jobs.  Certainly, as hoteliers craft the future of food and beverage experiences for a post-Covid world, they'll confront changes in myriad parts of the business, affected by new realities shaping both customer and workforce expectations. 
Convenience offerings and mobile ordering are here to stay, and operators must demonstrate a strong value proposition while providing the memorable experiences guests crave.
Opportunity: Reinventing In-Room Dining
Specifically, expect a renewed interest in revisiting In-Room Dining offerings.  For many hotels, this part of the guest experience has remained largely staid and standard – with rickety service trolleys and plastic-wrapped glasses clamoring across entryway thresholds by uniformed servers presenting checks at 3x dining room prices.   The pandemic provided an opportunity for a room-service redo: over the course of the last year, and in many full-service hotels, room service revenue far exceeded budgets and overtook restaurants and lounges as the top revenue generating outlet. 
Part of this was invariably driven by strict restrictions on indoor dining, and a need to control and limit exposure.  Nonetheless, as customers enjoyed takeout and delivery more frequently in their daily life (an estimated 66% of consumers order delivery or takeout once a week), they began to crave the same comfort and convenience associated with eating restaurant quality food at home while on the road.