Five Crucial Aspects in Maintaining Hotel Group Business
Creativity is the New Buzzword for Hotel Meetings
By Allison Handy Senior Vice President, Sales & Marketing, Prism Hotels & Resorts | September 2021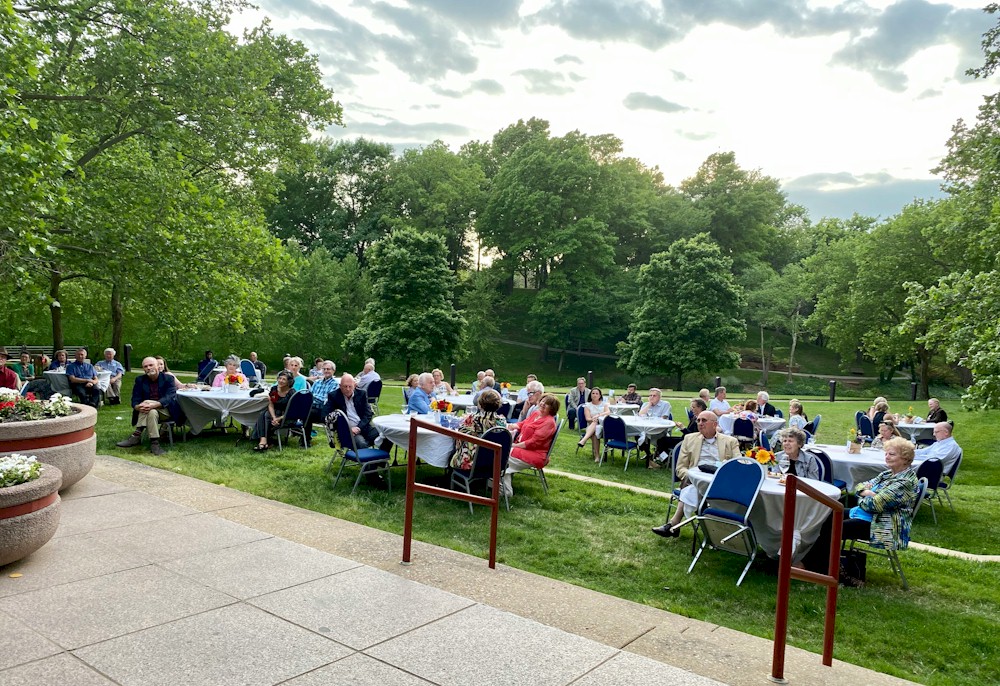 While almost all American businesses have been impacted by the COVID crisis, the hospitality sector has been particularly hard-hit. Hotel owners and operators have seen their properties and personnel bear the brunt of a historic disruption. Perhaps inevitably and, to some extent unavoidably, the impact on hotel group meeting business has been especially dramatic.
With recent news of new variants, details and timing on the hoped-for group business recovery remain somewhat elusive, and it remains to be seen when it will truly return to pre-pandemic norms. It isn't a stretch to say that the effects of pandemic could be felt for many years to come.
Until that recovery manifests, hoteliers will need to continue to be both thoughtful and creative in finding ways to capture the modest amount of group business currently available-and to do so in a manner that comports with all relevant public and health and safety guidelines from local, state, and federal authorities. From spacing and staging, to service and staffing changes, the myriad of ways that hotel management professionals have found to keep the group business train on the tracks is an inspiring example of the spirit of innovation and service that distinguishes the best hotel entrepreneurs-and the best hotel experiences.
What follows are five of the most crucial aspects hotel owners and operators are using to get the most out of their group business during one of the most challenging periods in the history of the industry".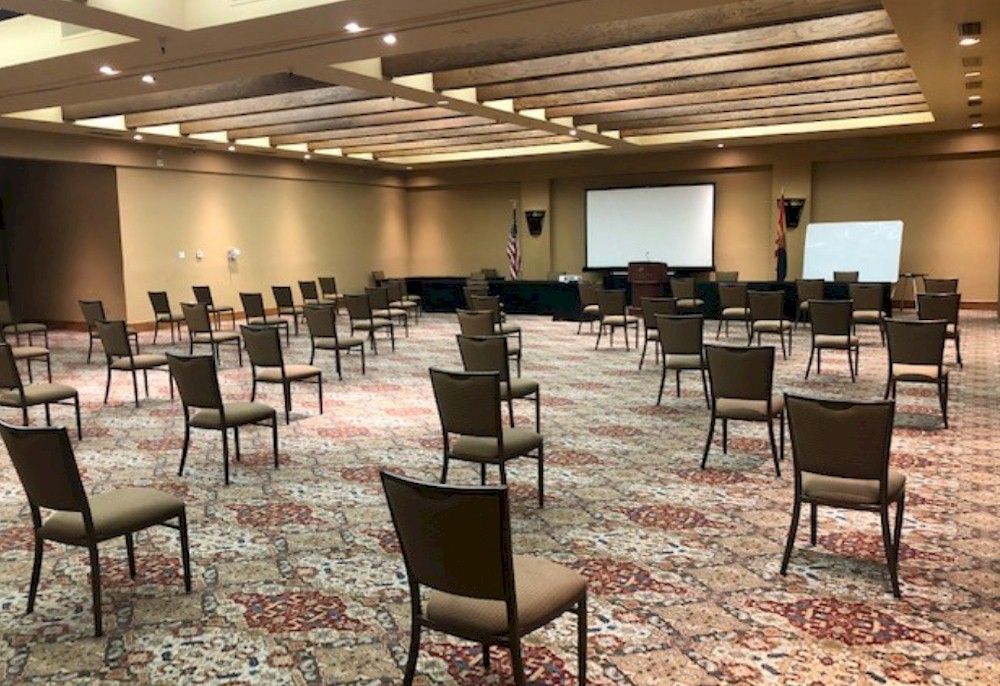 Socially Distanced theatre seating at El Conquistador Tucson, a Hilton Resort.