IACC Americas Connect: Case Study of a Multi-Location Conference
By Mark Cooper Chief Executive Officer, International Association of Conference Centers | September 2021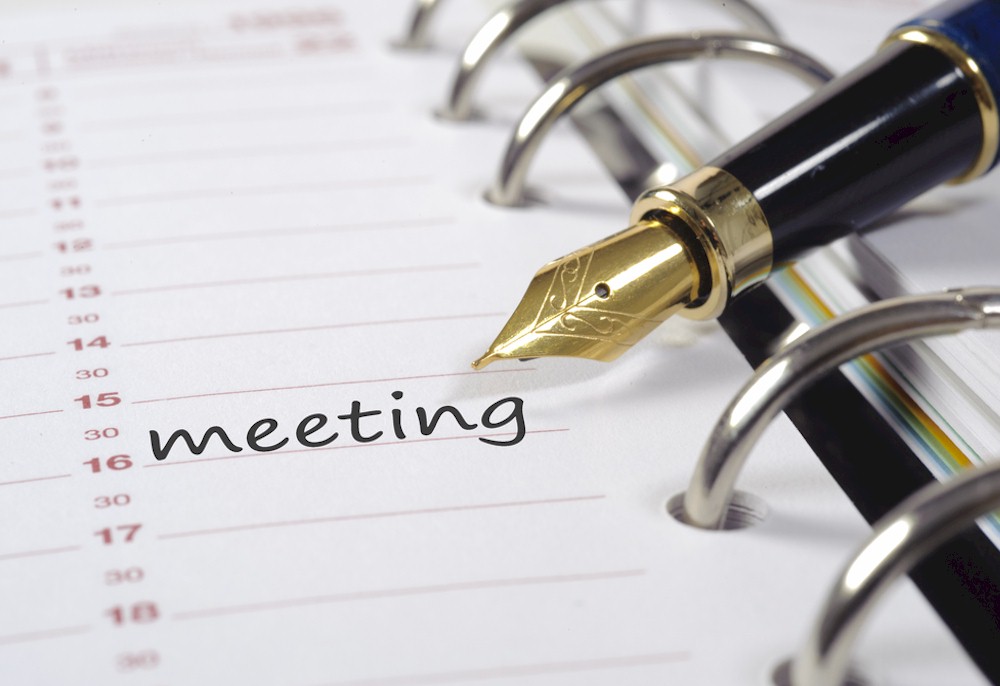 As a non-profit association with members and certified conference venues in 25 countries around the globe, it is fair to say the core of IACC's member community has been rocked in the last 18 months. But from the ashes of the fire, rises the phoenix often rises!
In 2020 IACC, which is a 40-year old association was forced, despite every effort, to move its annual conference to a 100% virtual platform in July. Even with record online attendance (up on 2019 attendance levels by 250%), the appetite to lead by example, in staging a live conference was critical to the design that followed.
The lifeblood of most associations and societies, are their annual conferences and for IACC, the Americas chapter is no exception. The last live conference took place in Toronto in April 2019, with 250 attendees from the US and Canada.
In the late summer of 2020, I met with the board of IACC and we considered the different approaches for the 2021 conference. What could we do to demonstrate this community's commitment to getting back to live events and showcase the value to industry partners.
The options presented, included to stage another online conference, a live conference or a hybrid conference. The strong online connections formed in 2020, demonstrated that at that time, IACC was able to deliver content and value, deeper into its membership community and as a result, offering virtual attendance, in any of the considered live approaches, was a must.