Preparing for Safe, Efficient, and Productive Meetings and Events in a Vaccinated World
By Dan Fenton Executive Vice President, Tourism Advisory, JLL Hotels & Hospitality | September 2021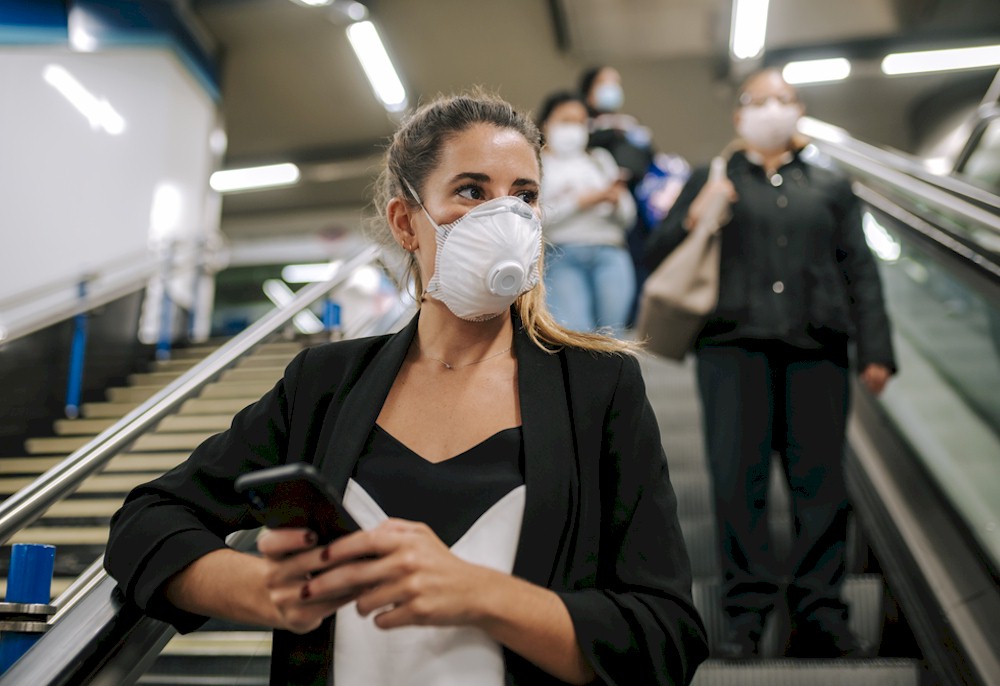 This article was co-authored by Bethanie DeRose, Senior Vice President, JLL Hotels and Hospitality Group
Now that vaccines are becoming more readily available in the U.S., hotels have geared up to meet the pent-up demand for face-to-face meetings and the overwhelming desire for social interaction while continuing to ensure the health and safety of attendees.
In doing so, hotel and meeting venues should confirm that prior COVID protocols remain in place and effectively communicate their efforts. Reverting to the "old ways" isn't an option. Venues must listen to the needs and concerns of planners and their attendees, who are hyper-sensitive to cleanliness. From technology, air quality, and sanitation to food and beverage handling, the hospitality industry needs to embrace best practices and implement high standards for events and meetings.
Studies show we need face-to-face interaction. While video calls are efficient, they do not give people what they really want. However, it's challenging to create that dynamic when masks and social distancing are required. How do you keep everyone in a group meeting environment?
Having a Plan
According to JLL's research, the number one priority of meeting planners is that the venue has a plan. It's not just about availability and cost anymore when booking space, safety and health concerns are a top priority for meeting planners and their clients. Whether it's a hotel, convention center, arena, or entertainment facility, the planner is relying heavily on the venue to put their plan forward.
This plan should highlight how it is meeting local, state, and federal safety guidelines and recommendations as well as all other building protocols being implemented to ensure attendee safety. Additionally, the venue would be wise to consider putting its own plan forward, which may go beyond City/County recommendations, such requiring masks when governmental officials may say are recommended.