Economy Hotels: Maintaining Relevance in a Competitive Market
By Penny Duelk Assurance & Marketing Program Director, hihotels by Hospitality International, Inc. | October 31, 2021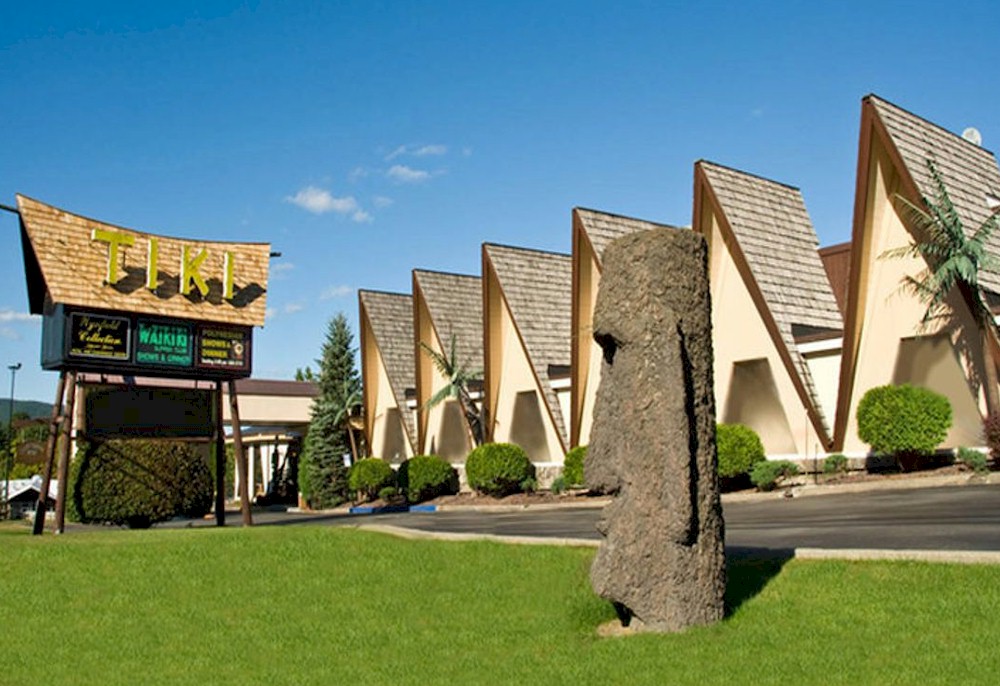 In the early 20th century, the "Mo-tel" or Motor Hotel was a mom and pop stop that catered to the age of the automobile and the travelling family. Most often, these motor lodges were dotted along the highways inside America, lending to the regional style of a particular area.
Whether it imitated a lakeside log cabin in New England or a string of beach cottages along coastal California, each property welcomed its guests for a sense of home away from home while offering them an adventure.
Hospitality evolved throughout the century and many of these once-roadside treasures felt like they were losing their market share as independents, so many took the opportunity to become part of hotel groups that were offering these motor hotels a position in their economy tier.
These chains offered consistency and quality standards, along with value pricing, global distribution and market segmentation. The opportunity for greater exposure through the franchise's more-defined marketing strategies was tempting for these small players in the industry. Promising properties higher revenue through central reservations gave them peace of mind in the ever-evolving lodging industry. But, now with so much competition and higher operational costs, many of these economy hotels are struggling to remain relevant in the hospitality landscape.
Unfortunately, for the owners who either signed with a franchise or chose to remain independent, they're viewing their options through a very narrow lens. They see a threat of having to compete with midscale brands offering more amenities, including breakfast, fitness rooms and business centers with competitive rates. They are faced with the question of how to offer a consistent, quality guest experience amongst the infiltrating competitors with larger pocketbooks.
Many have told me, they feel they are less desirable and, therefore, must take whatever guests come their way. The good and the bad; accepting the latter far more than they'd like. I have worked with nearly 200 properties, both in the U.S and Canada, and my mantra has always been, "you've got to decide who you want to be and commit to it."