New Hospitality Insights, Opportunities, and Optimism
By Scott Dahl Program Director, Hospitality Strategy & Digital Transformation, Les Roches Hospitality Management School | October 03, 2021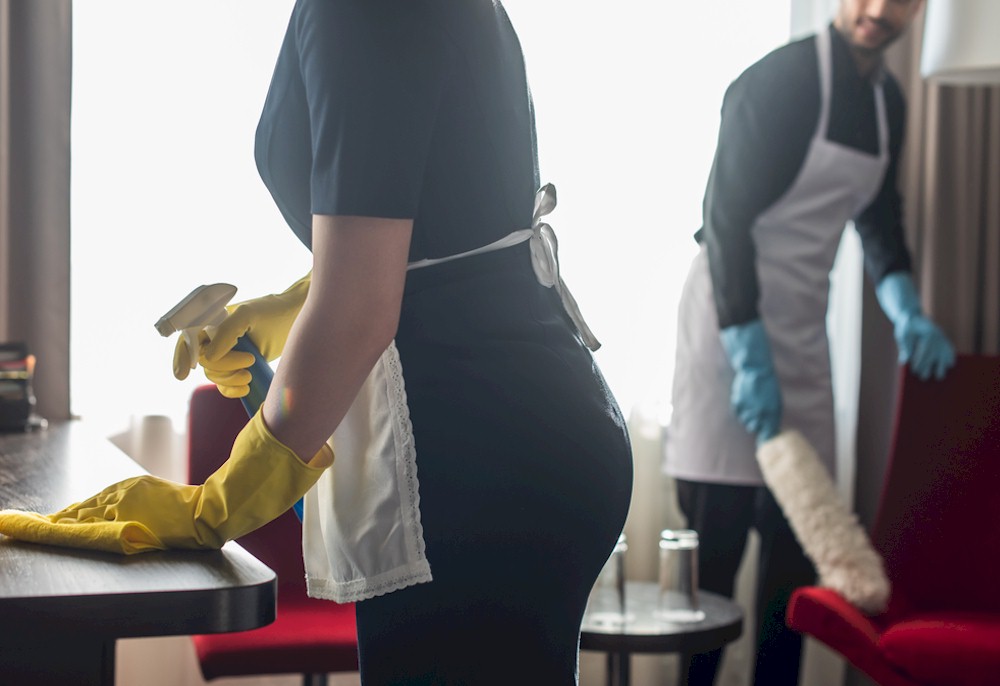 It is interesting to notice how every economic downturn generates tremendous opportunities for growth. You need only to look at the downturn following 9/11, SARS and the 2008 market crash to see how "survival of the fittest" conditions lead to immense innovation supported by technology.
On a micro level, if I look at my own LinkedIn profile, I can see that the times when my career took off were immediately following economic slowdowns.
There are differences in the recovery rates for hospitality "post-COVID", with a stronger rebound in leisure than in corporate travel. The frequency of business trips is likely to be more strictly controlled and assessed against bottom line cost, carbon footprint and how well tech platforms can be substituted.
McKinsey has identified four key segments in the return to corporate travel: The "never left", "never returning", "fear of missing out" (FOMO) and "wait and see" segments. The purpose and distance of trips also affects the recovery rates within each segment, with domestic travel recovering more quickly than international travel. The FOMO segment, which is responsible for more than half of business travel, will likely be the key contributor to a rebound.
From an enforced "health and sanitary" market, we are eagerly shifting back to an experience economy. The leisure travel market has seen both an increase in close to home "staycations" as well as "revenge travel", with consumers who have saved up for many home-bound months ready to splurge to make-up for their lost travels. Another market segment, coined the "bleisure" market, is a cross-over between business and leisure travel.
The pandemic-driven trend to work remotely facilitates the growth of this segment that combines business and pleasure travel. In fact, this tendency has also extended to include the entire family, with travels that are usually longer in duration and split between work and leisure. To address this need, thefamilyworkation.com had on offer this past summer a 15-day trip to Portugal with supervised activities for children and quiet, Wi-Fi-guaranteed co-working spaces for parents.