Disruptive Revenue Management: Reinventing How We Do Business
By Suzanne Swafford Associate Partner of Revenue Managemen, Strategic Solution Partners | October 24, 2021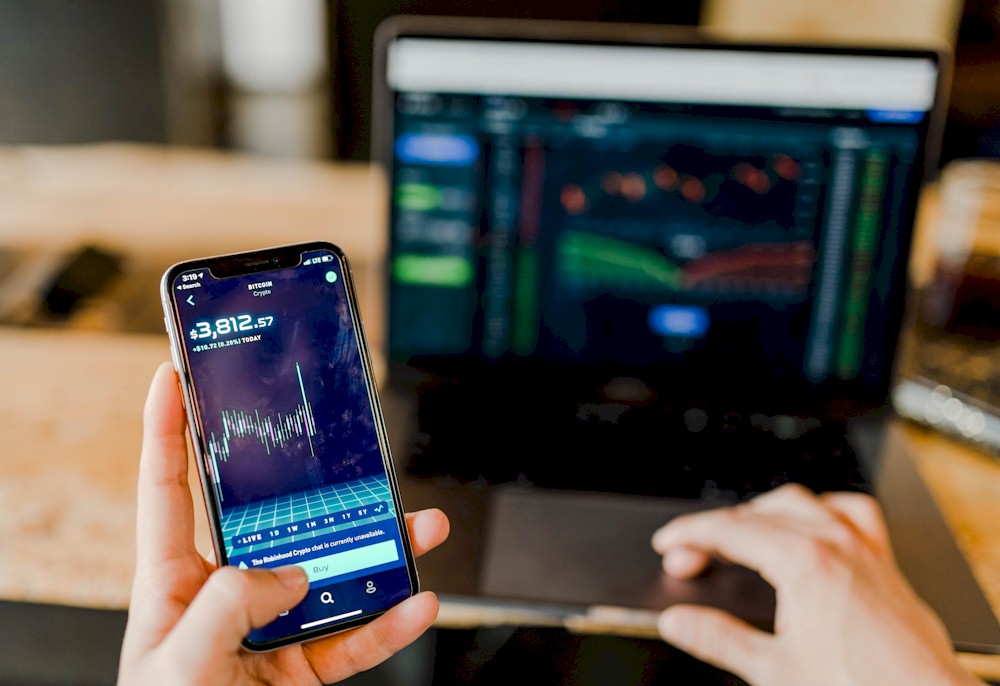 There has never been a better opportunity to take a chance and create the ideal revenue optimization structure with minimum challenges for the team and maximize potential returns for an organization. How do we do that?
Approach this as a full-on project, with a detailed critical road map with specific timelines and target dates. This approach can be used up and down any level of the organization, including corporate, regional, ownership, and/or property level.
Before beginning, think through what is missing now in your organization. What focus has been given to each revenue stream? How is each one performing? Are the different revenue generating disciplines working with each other, or is each division or department working in silos? Are there areas where underperformance is rearing its ugly head?
Brainstorm these questions at the leadership level, reviewing each revenue stream and creating a few broad categories of focus. Some areas that spring to mind are rooms (of course), food and beverage (including restaurants, banquets, & catering, in-room dining, and meeting space), wellness (spa, fitness centers, fitness and meditation classes, in-room fitness equipment, etc.), leisure activities (golf, watersports, pool cabanas, and retail sales) to name a few examples. There are plenty areas of opportunity…
By going through the above exercise, you will realize how siloed our organizations are, especially when driving revenues. There is a strategy, or at least you would hope there is one, for rooms, another one for catering, another one for spa, and so on. The tried-and-true method is to harness the driving of revenues in the same way we organized the oversight of expenses long ago with the Director of Finance, and all its title variations. We must, however, change our focus on revenues to more than just pricing if we truly want to optimize every opportunity.