Could the End of Covid-Related International Travel Bans Mean a New Beginning?
Unlocking the Golden Door
By Michael Wildes Managing Partner, Wildes and Weinberg PC | December 26, 2021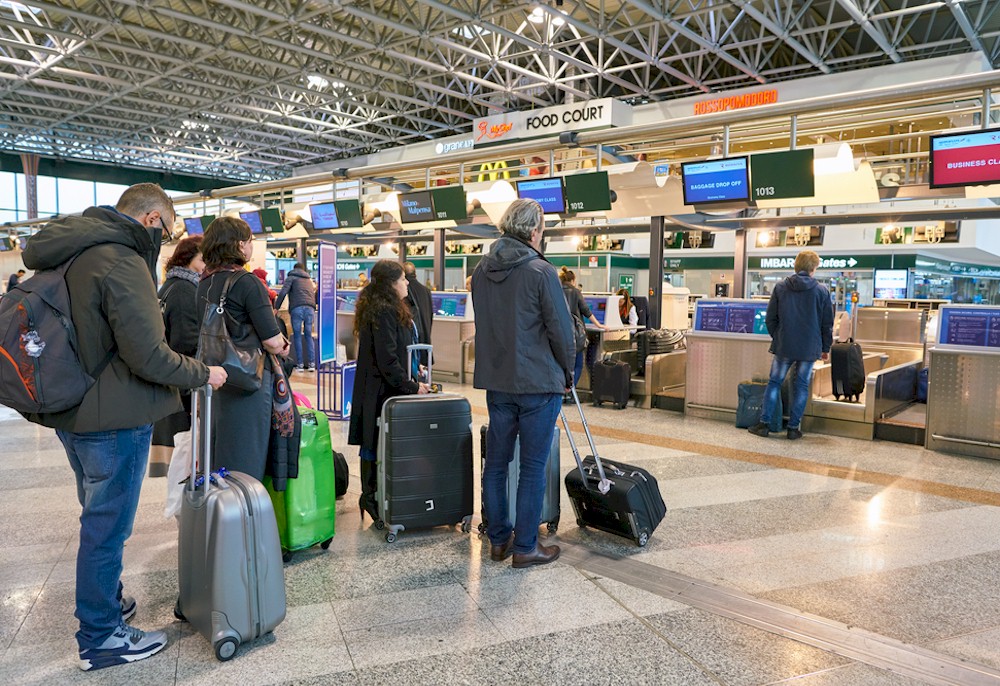 On October 15, the White House officially announced the end of a series of restrictive travel bans that resulted in a precipitous decrease in international travel since their implementation in the late spring of 2020.
Starting on November 8, fully vaccinated travelers have been able to travel to the U.S. This represents an enormous opportunity for the hospitality industry, as foreign travel and employment have long been a major sources of revenue for the industry.
To fully appreciate the importance of this development, it is important to understand how the travel bans came about and what to expect once they come to an end.
The Beginning: Bans, Backlogs, and a World of Confusion
The initial rollout of the travel ban, which was announced though a presidential proclamation signed by President Trump on January 31st, 2020, was aimed at individuals who had been present in China within the preceding 14 days.   While the country-specific restriction was deemed essential because the U.S. government was "unable to effectively evaluate and monitor all of the travelers continuing to arrive from China," there were a number of exceptions that exempted an array of people despite their potential exposure to the virus, including U.S. citizens and permanent residents (and their immediate family), air crew members, students, and, "any alien whose entry would be in the national interest." 
This latter category would prove particularly consequential in the following months, because as additional proclamations were implemented that added new countries like the United Kingdom, Ireland, and most of Europe to the list of "banned" areas, more and more travelers applied for "National Interest Exception" requests. A National Interest Exception request, known more familiarly as an "NIE," soon became essential for travel by most non-immigrant visa holders, business travelers traveling into the county for meetings using the Visa Waiver Program's Electronic System for Travel Authorization ("ESTA"), and by individuals who had been approved for work visas but still had to interview at consulates in countries subject to one of the proclamations.