Staff Shortages: Have You Considered An H-2B Visa Program?
By Jerome G. Grzeca Founder & Managing Partner, Grzeca Law Group, S.C. | December 26, 2021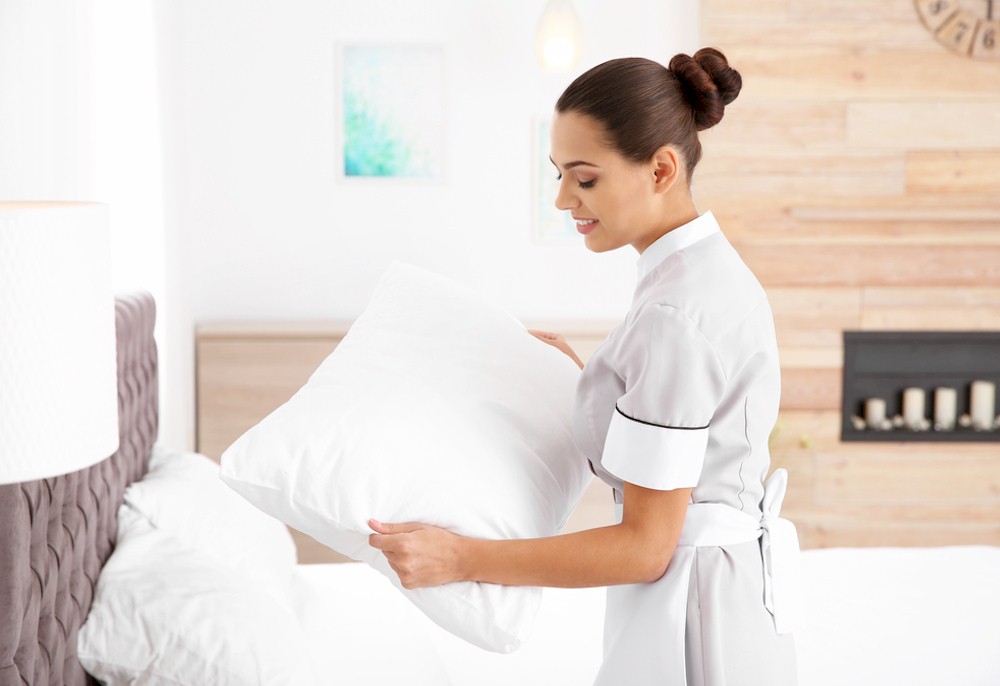 It's no secret that the hospitality industry has suffered greatly because of the COVID-19 pandemic and its resulting economic and financial fallout.  As an unexpected twist to recovery, U.S. hotels are still unable to find enough U.S. workers to fill certain positions. 
Many hotels contact our office to inquire about alternative visa programs to supplement their workforce, and we advise them to seek foreign national workers through the H-2B temporary visa program. 
The H-2B program allows U.S. employers to bring foreign nationals to the U.S. to fill temporary non-agricultural jobs, if they can show that there are not enough U.S. workers who are able, willing, qualified, and available to do the temporary work.  Our office has filed hotel H-2B petitions for room attendants, stewards, servers and cooks.
There is a numerical limit or "cap" on the total number of foreign nationals who may be issued an H-2B visa during the federal government's fiscal year.  Currently, Congress has set the H-2B cap at 66,000 per fiscal year, with 33,000 for workers who begin employment in the first half of the fiscal year (October 1 through March 31) and 33,000 for workers who begin employment in the second half of the fiscal year (April 1 through September 30).  However, foreign nationals with H-2B visas who are already in the U.S. working for other employers and who are recruited by another U.S. employer are not counted against the "cap." 
According to a recently published list, H-2B petitions may be approved for nationals of 80 countries designated by the Secretary of Homeland Security, with the concurrence of the Office of the Secretary of State, as eligible to participate in the H-2B program.
U.S. employers planning to petition U.S. Citizenship and Immigration Services (USCIS) for temporary hotel workers must show that their temporary need is based on a one-time occurrence, an intermittent need, a seasonal need, or a peak-load need.  To prove a one-time occurrence, a petitioning employer must show that it has an employment situation that is otherwise permanent, but a temporary event of short duration has created the need for a temporary worker, or that it has not employed workers to perform a specific service in the past and will not need workers to perform that service in the future.