The Department of Labor's Looming Final Rule on Dual Jobs and the Tip Credit
By Barry Shuster Clinical Associate Professor, North Carolina Central University School of Business | December 19, 2021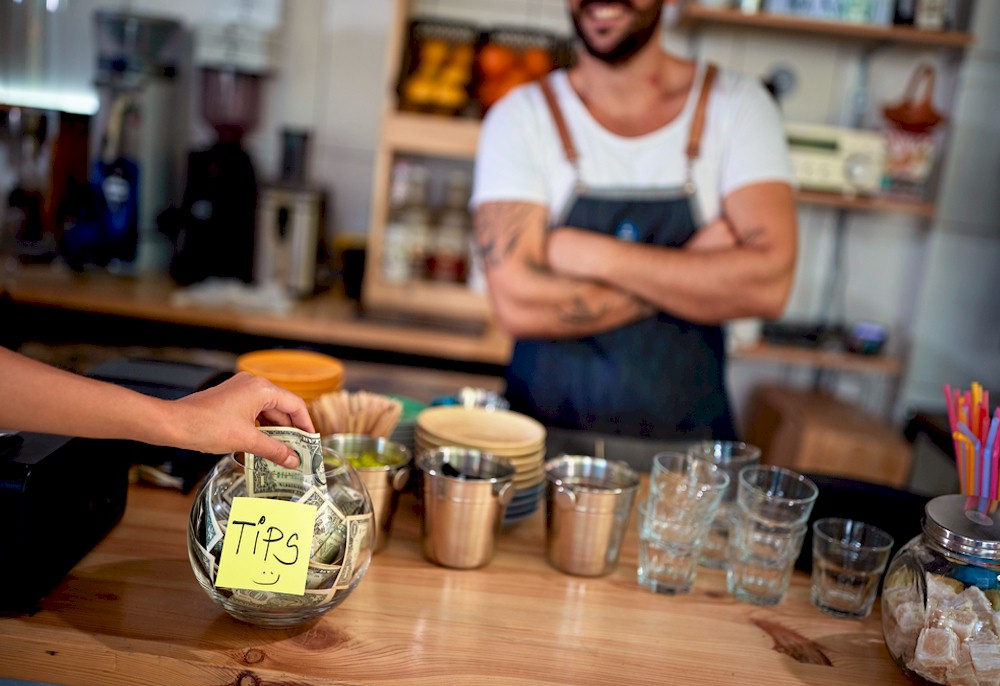 The business and trade press has covered extensively the changes to the so-called Department of Labor (DOL) "dual-jobs" and "80/20" tip credit rules that go into effect go into effect on December 31, 2021. And if you've been following this issue, the hospitality industry has pushed back at the new rule aggressively.
If you have the patience and time to review the exact language of the final rule in the federal register, you can find it here.
You will find buried within its 44 three-column pages the list of commenters that oppose the changes on behalf of employers. They include the American Hotel and Lodging Association, the Chamber of Commerce, the National Federation of Independent Businesses, the Restaurant Law Center and National Restaurant Association, several state restaurant and lodging associations, and many small business owners.
In spite of aggressive industry opposition, the changes appear unavoidable and unassailable – at least under the current administration. "The hospitality industry has provided considerable criticism of the Final Rule, however, the DOL has been careful to recognize industry input and has provided the DOL's rebuttal to its critics as part of the new regulations. This may make it more difficult to contest the Final Rule in any court challenge." says Peter Spanos, 45-years' experienced partner in the labor and employment practice group at Taylor English Duma, LLP, an Atlanta-headquarters law firm.
As Spanos explains, the dual jobs and 80/20 rules are not exactly a sea change. In fact, they are decades' old under the Fair Labor Standards Act (FLSA). Still, the recent DOL modifications impose what many employers view as onerous compliance burdens on businesses that takes the tip credit for tipped employees.
For the near future, it appears the industry will have to live with these changes, although it is conceivable the rules language could be challenged when alleged violations are brought before the court. In this article, we will not only review the final rule, but the pros and cons of measures operators might take to adapt to them.