InterContinental Mark Hopkins San Francisco is Leading Recovery Through Technology
By Michael Pace General Manager, Intercontinental Mark Hopkins San Francisco | January 2022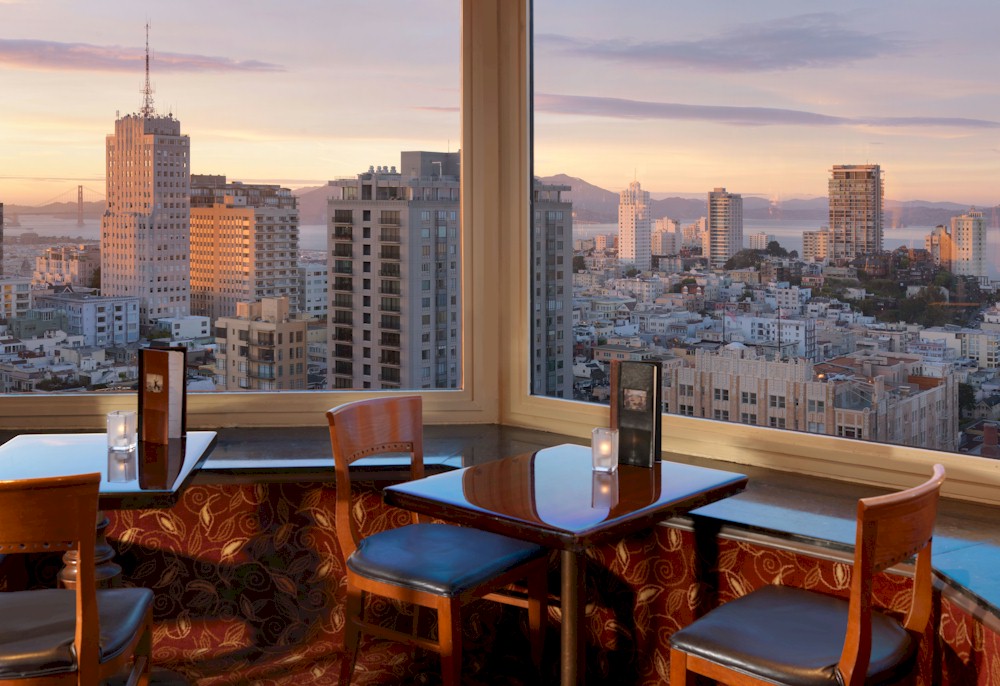 Since 1926, the InterContinental Mark Hopkins San Francisco has been the crown jewel of the historic Nob Hill area, and a beloved landmark in the City by the Bay. The hotel's sky lounge, in particular -- Top of the Mark – has offered a quintessential San Francisco experience to both locals and visitors alike for the past eight decades.
In the 1940s, the Top of the Mark was an especially attractive destination for American servicemen slated to fight overseas during World War II. The soldiers usually brought their sweethearts with them, too, in order to have a final cocktail together before shipping out.
With all of this in mind, it was very important to us that we navigate these past two years in way that best honored our commitment to the community and the hotel's legacy, while keeping our guests protected and adhering to the highest safety protocols.
It has been an incredibly tough journey for the InterContinental Mark Hopkins San Francisco and everyone in our industry over the last nearly two years. When Covid first hit, like most of our industry across the globe, we had no idea what to expect. How long would this last? What would happen to our colleagues? Would San Francisco recover? There were more questions with each passing day and fewer answers.
As soon as it became apparent that the situation would not simply pass in a few weeks or even a few months, our immediate and primary concern became our colleagues. How do we minimize lay-offs? How do we ensure that colleagues who have been with Mark Hopkins for twenty, thirty years, who are as much a part of our illustrious history and story as our many famous guests can continue being part of our family for another twenty or more years?