Finding and Retaining Talent in a Post Pandemic Employment Crisis
By Frank Speranza President, Hospitality Talent Scouts Executive Search | March 2023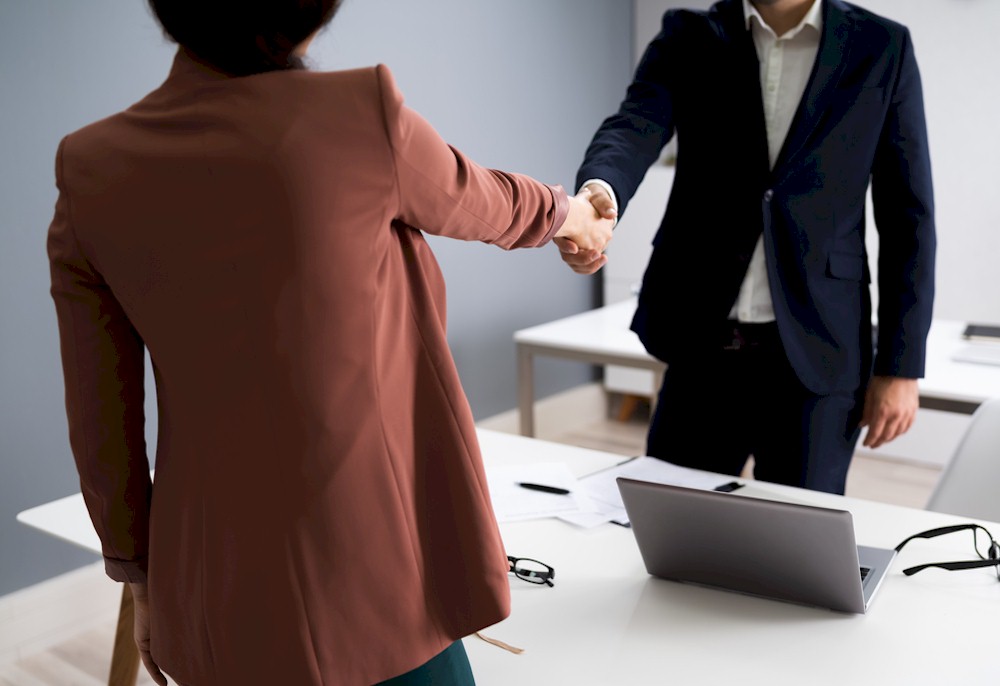 If you are like many organizations industry-wide struggling to find and retain leadership talent, then these practical practices are for you.
As a supplier of Hospitality Talent, I have a window into numerous organizations I work with, including those I don't work with who are easy prey to poach their talent.
This unique position allows me to very easily identify what works and what doesn't work when it comes to identifying, recruiting and retaining Hospitality Talent. So I think I've seen a thing or two that might be of value to many in the industry regarding how to go about securing and retaining leadership talent.
Almost exactly two years ago in March 2021, I wrote an article for Hotel Business Review titled "Post-Pandemic Talent Demand – Are You Ready for the Hiring Frenzy? "
In that article I asked the question, "Will you have the leadership and service staff to take care of your guests when those empty spaces back then enjoy a robust recovery caused by potentially 24 months of pent-up travel demand?"
I said, "If you're not planning ahead, you could get caught in a staffing hole that is very hard to climb out of."
While I hate to be an "I told you so" person, I did tell you so, and I gave some really good recommendations back then of what you might be thinking about to be prepared and on the top side rather than the bottom side of this situation.
But things are what they are, and if you're on the edge or bottom of this situation right now, here are some things you can do to help get out of that staffing hole!
The reason searches are taking that much longer is because of counter offers! That's right! In 2022, I had more placements go south because hospitality employers are throwing money at folks not to leave their current employment. Many of the clients who come to me for help have done so because of this sole reason. They have lost one or more good candidates for leadership positions in their organizations because they were counter-offered by their current employer.
The good news about this scenario is that when this happens to you, while it is disappointing, it tells you that you are most likely going after the right people. Let's face it, quality organizations are not going to counter offer someone that is not an "a player" in their organization.
Clearly what is happening is that the smart employers know what they have in their best talent. They also know what's not readily available in the leadership talent pool. I have seen property-based employers counter offering anywhere from $10,000 to $50,000 a year so they don't lose a valuable talented leader currently on their team. But I have never in 18 years as a recruiter and 25 years as an operator seen this occurring to the degree it is today.
So for this reason, my first recommendation is that you look very closely at your most talented leaders and make sure that they are being compensated appropriately in today's post-pandemic environment.
Keep in mind that I'm seeing salaries rise today like I've never experienced in my many years as an operator or recruiter. Therefore, what I am recommending is that you engage and utilize the outside services of a company that does salary surveys. One of my favorites is Mercer Associates, but there are many others. These organizations are the best way to really find out if your salaries for your leaders are where they need to be based on the most current available data.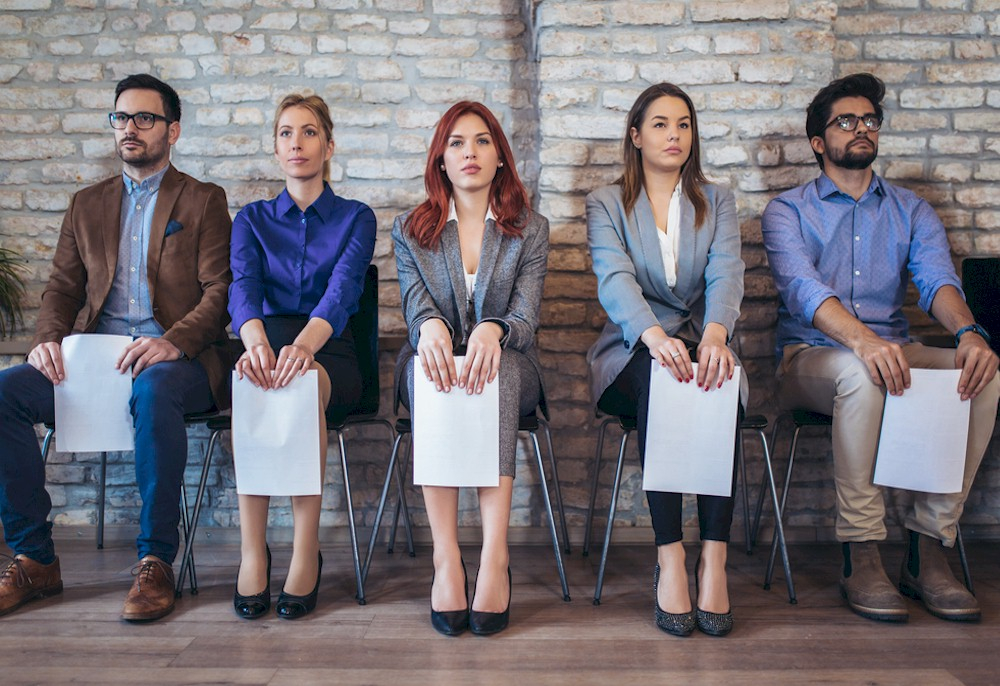 While I hate to break the bad news, frankly, just being competitive with salaries in the various markets in which you operate is the bare minimum "anti" to just get into this poker game. If we really want to get a leg up on everyone else, you need to be more than competitive to gain your fair market share of the available leadership talent.
I will add for those who think that trying to do a salary survey yourself is cheaper, that's not going to cut it. I don't believe that in most cases you will be able to get the level of detail or a valid sample size needed to get the true picture and accurate data so that you can make intelligent decisions. Yes, it costs to do this, but this exercise is going to put you in a much more proactive position to retain staff than you would be after some competitor has wooed and courted and stolen one of your best leaders.
The second thing you want you do-and again, the successful operators are doing this-is look very closely at the health care benefits you are offering your leadership teams. While we know the cost of this benefit has risen off the charts the past 10 years, it is something that smart candidates are looking at more closely before they accept a new position. The smart ones are not just looking at the biweekly or monthly cost of your health care plans, they're digging deeper into deductibles, co-insurance and maximum out-of-pocket expenses. We're talking some big dollars to folks here, especially those with families or who are older, because the cost is greater to insure them.
You're also sending a message when you offer generous health care benefits. Smart candidates know that health care benefits are a strong indicator of what type of employer you are and how well you value and will actually take care of your employees. What could be more personal than looking out for the health and welfare of your staff?
If you are lacking in the area of competitive salaries and benefits, you need to immediately address this, before the problem strikes at your door, because if it hasn't already, you can be sure it will. It is much easier to be proactive than groveling to keep your top talent that you can be pretty certain you will have a hard time replacing in this environment.
Addressing salary and health care benefits before someone is trying to poach your leaders are two immediate offensive moves that will avoid your being put in defensive mode when competitors start going after your leadership.
One more thing on health care. When you make an offer to a candidate, don't tell them that they can't qualify for health care benefits for 30, 60 or 90 days. You're essentially saying, "I don't care about you or your family." Not a great way to build a new relationship and build trust and loyalty! If your health care agreements/providers prevent you from doing so, offer to pay the candidates until you can get them on your plan. Don't make them ask for it. Show them you are being proactive and caring for them and their family right out of the gate.
I would strongly suggest that when you renew your plans, you look at eliminating waiting periods as a way of making yourself a more attractive employer.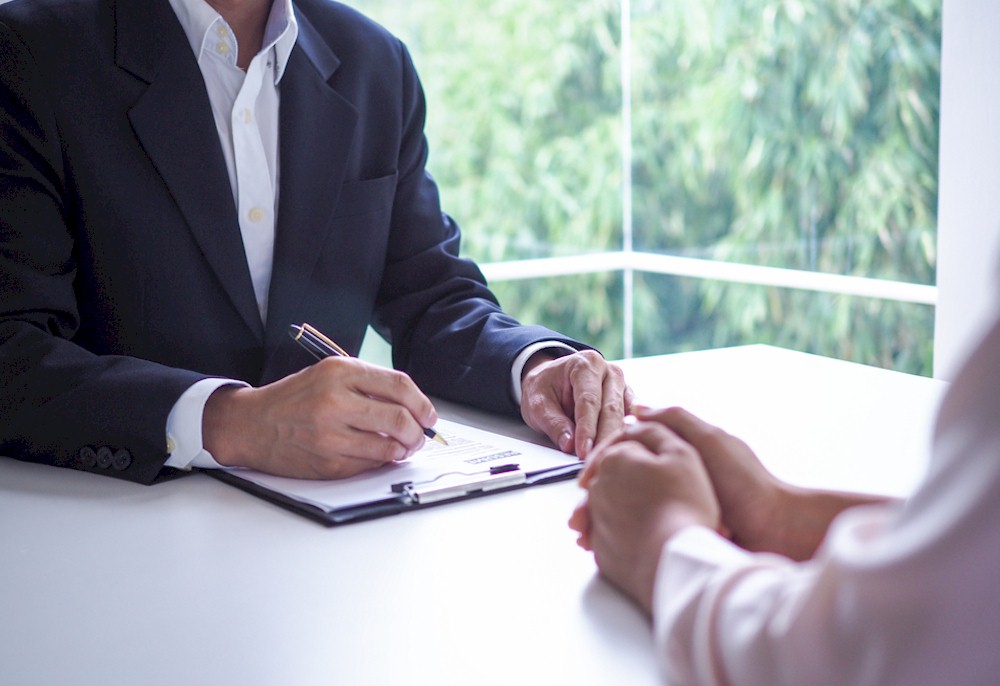 Now that we've covered your two big offensive moves, let's look at what else we can do to keep and attract leadership talent.
Recruitment strategies have become the number one focus of organizations trying to protect their service culture. The best employers are recognizing the need to hire in-house recruitment talent that are skilled at getting other folks to defect from desirable employers and get them to be on your team.
There is a lot of skill that goes into this process, and trying to do it on the cheap with an intern or junior person is not going to cut it. I've seen many try and I've watched them fail miserably. You need to hire someone with the street creds that can target and command the respect to capture the leadership talent that you want.
This is not a discipline that has been present in abundance in our industry in the past. My observations have been that organizations that have hired credible operations people with strong sales skills, are the most successful. That's because recruiting in this environment requires sales skills to capture your share of the best available talent. Getting this right can be one of the most productive moves you can make toward building your leadership team. This is not a one-time process either.
The best organizations are recruiting before they have an open position and they are developing benches of people that they have their eyes on at other organizations for potential positions in the future in their organizations. Those who get this right, and few will, are going to experience success that their competitors will never get an opportunity to get close to! I think it's pretty safe to say that the talent deficit we are experiencing as an industry is not going away anytime soon.
The next thing you don't want to fall prey to is what I call the "Snooze You Lose" syndrome. There is a lot that goes into this concept, and I'm often baffled when organizations lose a candidate because of it and are surprised! I define this syndrome as those who don't fully understand that they are competing for talent as much as they are competing for business. Organizations that don't move quickly to capture talent they have identified often lose the opportunity to secure that talent because someone else has scooped them up. Especially if the candidate has their feelers out there and is looking. Even if it only appears to be window shopping, they are still looking. So don't be an employer that is going to run leadership candidates through multiple interviews, bringing seasoned sought-after candidates back again and again, when those interviews could have been consolidated and completed in one or two visits. This not only speeds up the process but shows consideration for the candidate's time!
I have seen organizations be totally inconsiderate of a candidate's expressed obligations to their current employer in terms of not being able to make an interview. These organizations fail to see that if a candidate is that loyal to their current employer, that is a pretty good sign of the loyalty they will get if hired as well. This is not to be perceived as a negative from a candidate, but a positive.
In this "Snooze You Lose" market, you can't be taking your good old time hiring folks. I've actually seen some employers mandating time limits on how long it should take a candidate to get through the system from first interview to hiring.
The opposite of the "Snooze You Lose" syndrome is the "Marry Me on the First Date" syndrome. This involves employers being so aggressive that they spook candidates because they are trying to move to fast. I have literally had employers make offers to individuals in the first interview.
The last thing I will mention, and certainly not the lease of importance, is regarding paid time off (PTO). Employers with flexibility in this arena are more apt to capture the candidate than those that are rigid. For example, if you are going after a candidate with good career stability and progression and expect them to enter your employment with two weeks PTO when they currently have six weeks PTO, why would you think that would be okay? I have known of employers who think, well, if they are that concerned with time off, I don't want them.
Really? Again, this is not the best game plan for securing the best talent. The best employers offer a work–life balance, and they put their money where their mouth is by seeing that their leaders have the necessary time off to spend with their family and loved ones. Doing anything less makes you a noncompetitive dinosaur for getting the best talent in a market that is screaming for people.
Welcome to 2023 and a labor market in the hospitality industry that has never been seen before in our industries history. While there are many factors to discuss in making yourself an attractive organization for quality leadership candidates, the above are merely the basics, but they are certainly a good starting point. You would be surprised at just how many are missing the mark on the basics.
HotelExecutive retains the copyright to the articles published in the Hotel Business Review. Articles cannot be republished without prior written consent by HotelExecutive.