Using Social Media to Engage Your Frenemy to BRB (Be Right Back)!
By Po-Ju Chen Distinguished Professor of Business, Hospitality & Tourism Admin Dept., School of Business, North Carolina Central University | February 2022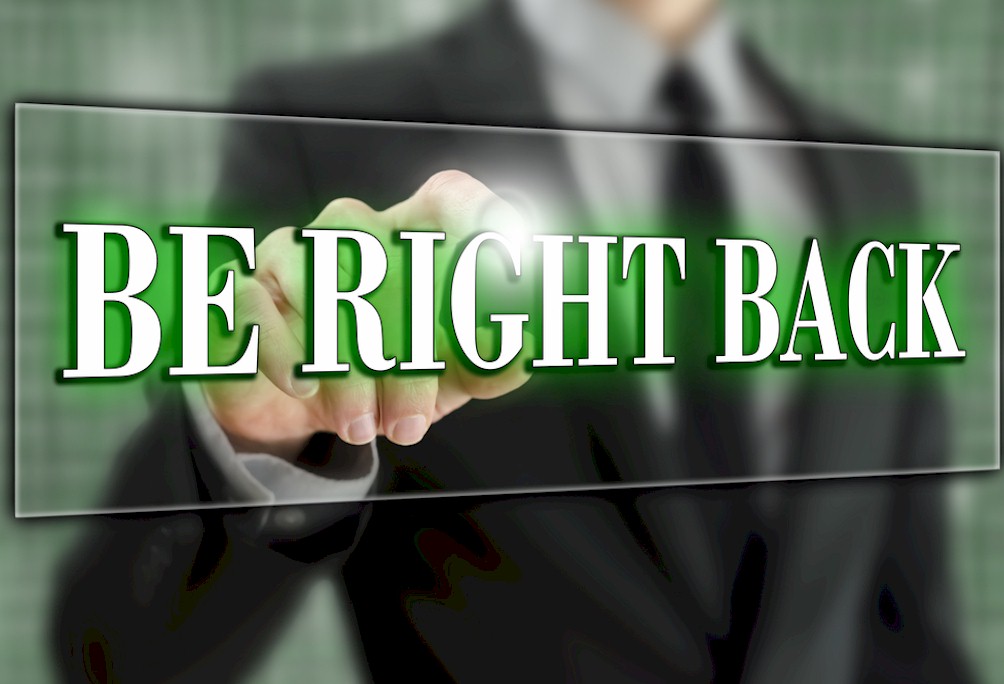 Social media has been widely adopted by a variety of businesses, including the lodging industry. With the vast number of users, various social media platforms give hotels abundant opportunities to interact with their customers.
Social media not only helps hotels obtain valuable customer feedback but also creates an effective online marketing presence. These two factors alone can improve performance for lodging industry members.
A study conducted by Di Virgilio, Soliman, and Anwar ul Haq (2022) found that the adoption of social media not only enhanced performance of chain hotels, but was beneficial to individually owned hotels and bed & breakfast owners.
Establishing a social media presence can be accomplished through various forms of communication, such as web pages containing images, audio, video, etc., as well as through direct messaging (DM) to mobile phones and tablets. The most widely adopted social media platforms used by lodging industry members include Facebook, Instagram, LinkedIn, YouTube, Twitter, Pinterest, WhatsApp, Internet "influencers", and OTA such as TripAdvisor.
The study performed by Di Virgilio, et al. revealed that 97% of guests use social media to share pictures, including pictures of the properties where they stay. This gives hoteliers opportunities to showcase their properties and attract more guests. Conversely, this also provides opportunities for guests to share negative aspects (such as poorly maintained common areas, litter, etc.)
Social Media as Friend or Enemy