Thinking About Sustainability from Top to Bottom
By Matt McClelland Executive VP of Operations, Concord Hospitality | May 2023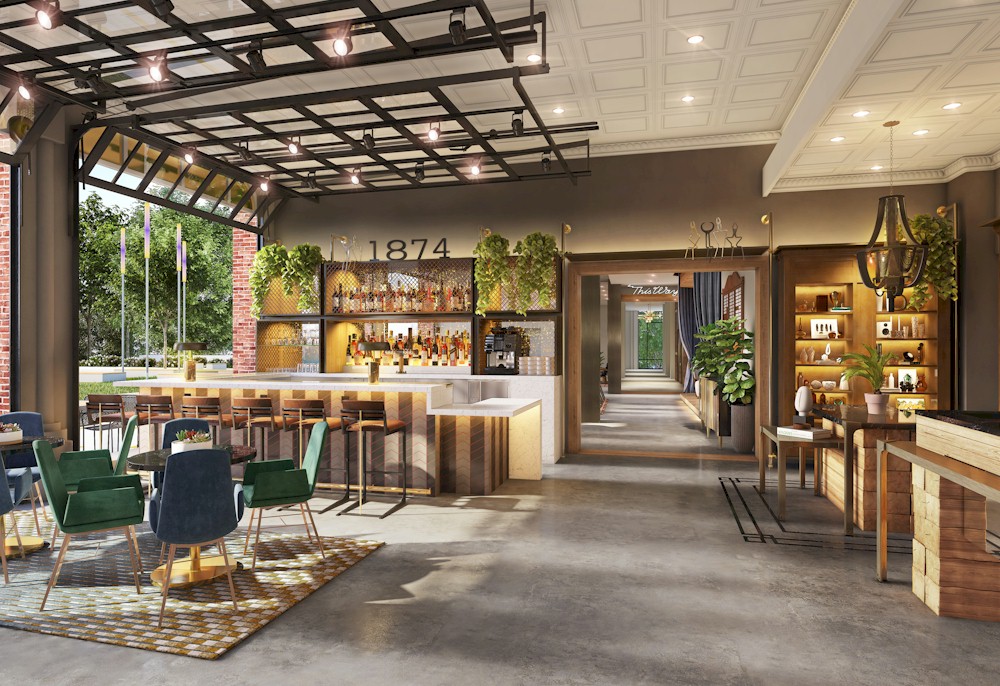 Today's traveler is much savvier about their environmental impact and many take that into account when it comes to their travel planning and purchasing decisions.
In fact, in their most recent Sustainable Travel Report, Booking.com noted that 78% of travelers indicated they plan to stay in a sustainable property at least once within the coming year.
Travelers are actively looking to support brands that align with their values, and as such over the past several years more emphasis has been placed on hotels making sustainable choices to connect with savvy travelers who are increasingly prioritizing eco-friendly hotels in their trip planning.
Sustainability is something that really should be woven into the fabric of hospitality. At its core, hospitality is about taking care of people, and one way to do so is to invest in energy-efficient and eco-friendly practices that benefit the local environment and have a larger positive aggregate impact. And while sustainability is by no means a new concept, it's gained significant traction during the pandemic. With travel restrictions and quarantine efforts largely restricting the movement of people, communities took notice that this had a positive environmental impact with air pollution indexes showing a marked improvement and nature rebounding.
So now more than ever, it's important to consider the impact that hospitality has on the environment and take the necessary means to mitigate those effects. The Sustainable Hospitality Alliance provides a wide body of research on sustainable practices in the hospitality industry and in their research have determined the hotel industry needs to reduce carbon emissions by 66% per room by 2030 to account for forecasted industry growth to account for the corresponding increase in emissions. What that means is there's a great deal that can be done on the hotel development and management side to help move the needle.
Here I've provided some insights on the various tactics Concord has employed or seen at hotels that we've worked with that make a difference in terms of mitigating environmental impact, and in many instances, also make a difference for the guest by adding a level of comfort and elevating the quality of their experience.