Hotels Can Find Prosperous Opportunities Among Local, Diverse Communities
By Liz McGivern Vice President People & Culture, The Red Carnation Hotel Collection | March 2022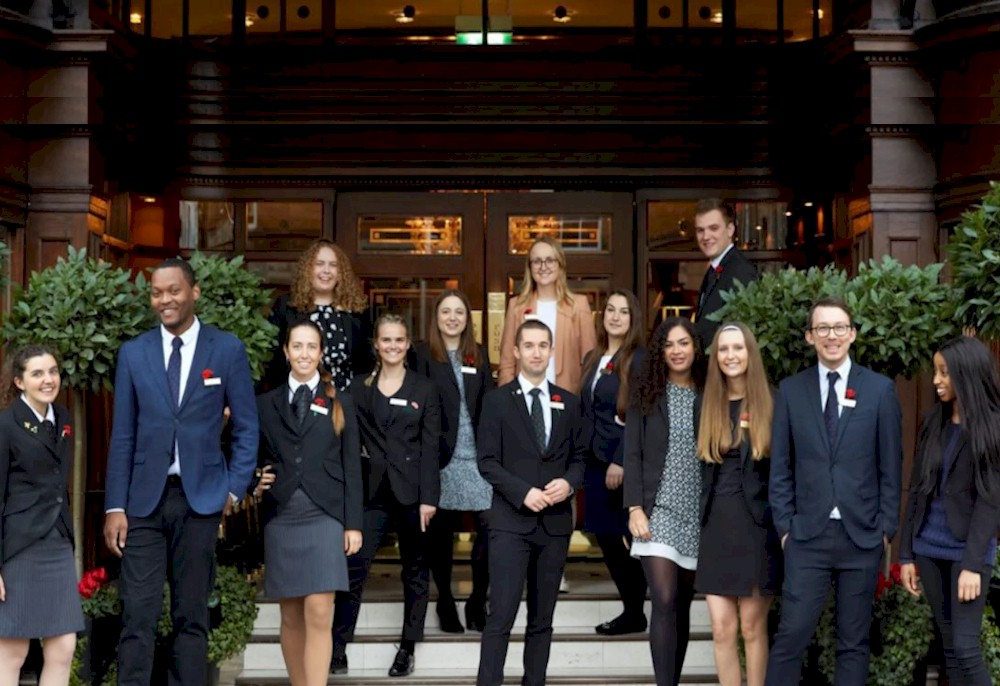 Over the past two years, the pandemic has forced the hospitality industry to reflect and recognize how to make their businesses prosper in times of societal and economic hardship. Hospitality companies across the globe made furloughs to every part of their business - including Human Resources - leaving a skeleton team behind to look after more than hundreds of employees. 
As the entire industry was brought to its knees, it's critical to recognize that while hospitality tends to be a wonderfully multicultural place to work, there is still so much room for improvement in terms of diversity within our teams and in our recruitment efforts.
All teams within the Red Carnation Hotel Collection believe unequivocally that luxury hospitality is a fantastic industry to join and work in with opportunities for all – the most inclusive, rewarding, and diverse there is – and it's important to see that with this diversity, there is opportunity.
Taking Strides for Diversity and Equality in Hospitality
In early 2020 before the first lockdown, Red Carnation Hotels took the opportunity to launch an initiative called Inclusivity, Diversity, Equality and Action (IDEA) with its parent company, The Travel Corporation (TTC). IDEA is based on building community, providing support, and contributing to personal and professional development in the work environment.
Though the global situation then changed drastically and was unprecedented - and many of the team not working - it felt like a good time to realign the company's values and ensure that they could come back stronger when the time came. Red Carnation wanted to make sure their workforce was fully represented and that they were recruiting and developing people from all underrepresented groups to reach their full potential.