Trends in Green Design Support Guest Wellness
By Joshua Zinder Managing Partner, JZA+D | May 2022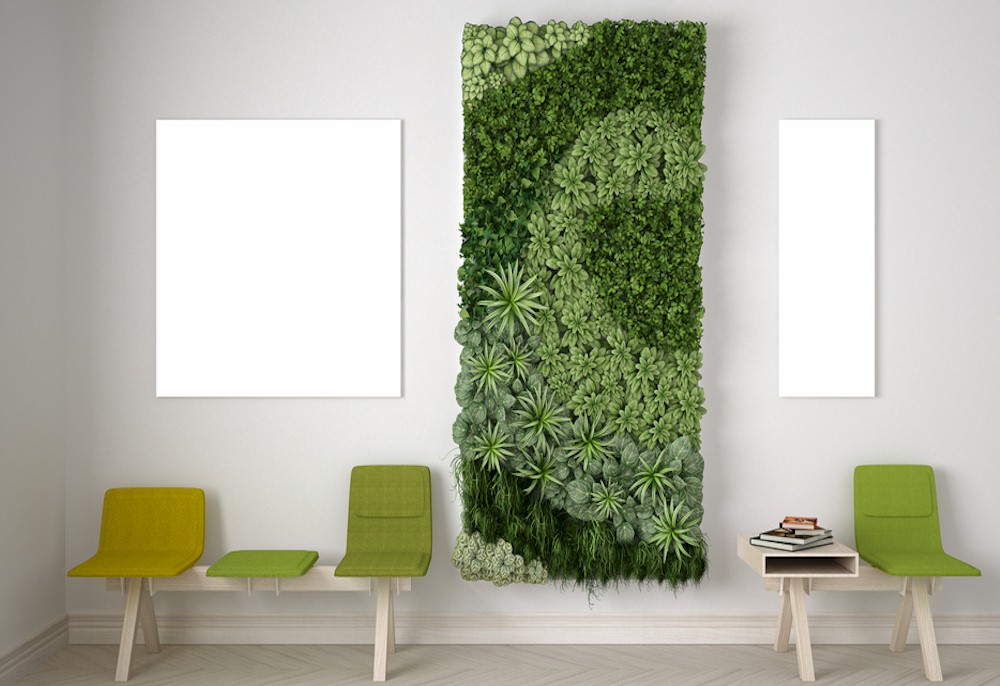 This article was co-authored by Nancie Giardina, Interior Designer, JZAD
Now that we stand some distance from the pandemic onset, at a point where travel is returning to near-normal levels – and in some cases record highs – we can look back and see the trend lines that few could have predicted.
But it is interesting to note that in the few years just prior to 2020, wellness was already emerging as a major growth area, and that has not changed.
While the specifics may be new, guests are still increasingly interested in stays that they believe will promote and safeguard their health and well-being.
This is especially true for the growing cohort of travelers booking extended stays because they can work from anywhere in the world, a valuable subset who often want to avail themselves of on-site amenities to turn a working trip into a spa stay. It is unlikely that these travelers will seek out a property that is certified under the WELL Building Standard, still primarily associated with workplaces and healthcare facilities, any more than they will insist on a hotel with LEED certification for green building design. But many travelers in the post-Covid era will respond positively to experiences that they associate with healthy living and a healthier planet.
During the height of the pandemic, many made investments in upgrades to ventilation systems for their hotel properties. How many operators combined this investment with messaging to communicate to guests that they would enjoy air filtered through ultraviolet light or bipolar ionization technology to keep them safe from airborne contaminants? Simply put, they won't know if you don't tell them. More to the point, the highly visible and obvious elements that promote health will be the ones that translate to repeat visits and word-of-mouth marketing.
Wellness features are already earning premiums from business travelers and tourists alike – we have all heard the suggestion that health-conscious travelers spend up to 130 percent more on amenities than their conventional counterparts. Now we need to recognize the opportunity available to owners and operators more broadly: Small investments in design intended to assure guests that their well-being is the venue's concern can potentially produce a cascade effect that bolsters long-term chances of success and profitability. All that's needed to deliver significant returns is to combine green design strategies with the sensory cues and direct guest-facing communications that connect the experience to the venue and brand.