Sales: Are You Giving Me A Headache?
By Conor Kenny Principal, Conor Kenny & Associates | June 2022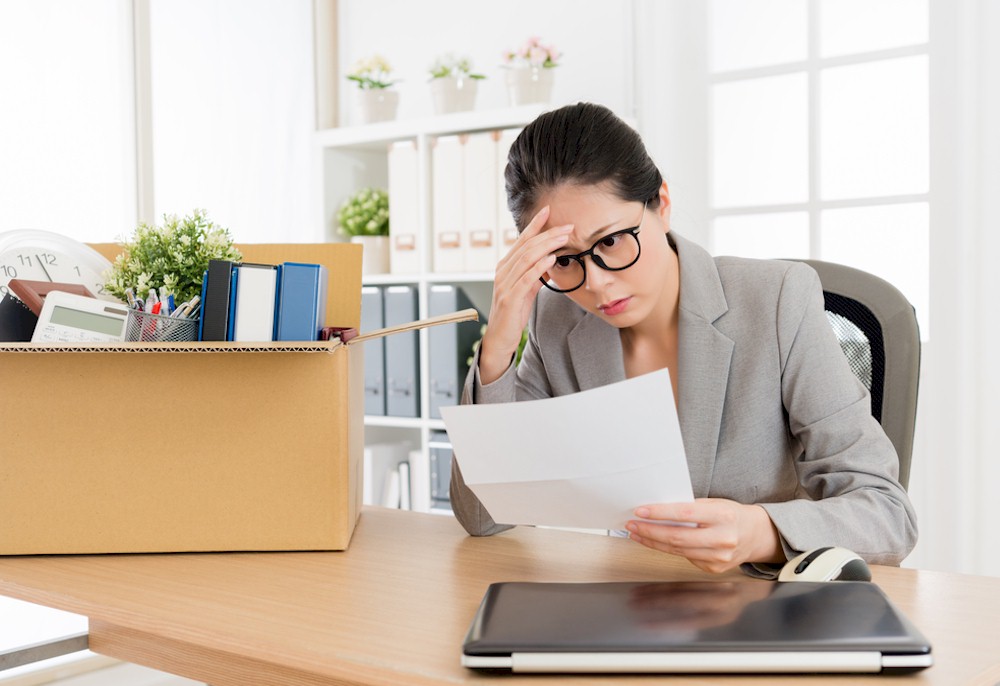 To Understand Sales, You Need to Do It.
If I know anything about sales and selling now, it is largely because of my own experience and that is primarily failures.
If you have not lived in those (I assume) well-polished shoes, then there is a good chance you think you understand it, but you do not. Observing a skilled chef does not mean you know how to cook.
Against the Clock
I was young, green, working in London and the business card said it all, 'Sales Representative.' None of the politically correct jargon today that promises a world soon to be delivered by the 'Head of Customer Magic' or worse. It was blunt but clear. You were there to sell.
I had one huge corporate account on my patch. Crack that and I could dream of lazy sunny days. Instead, I ended up in a daze. It took a long time, a long time, to get in front of the buyer. Eventually, I did.