Food and Beverage Lessons in a Post-Pandemic Hotel Industry
By Eric Matsui Director of Food & Beverage, Wailea Beach Resort | August 2022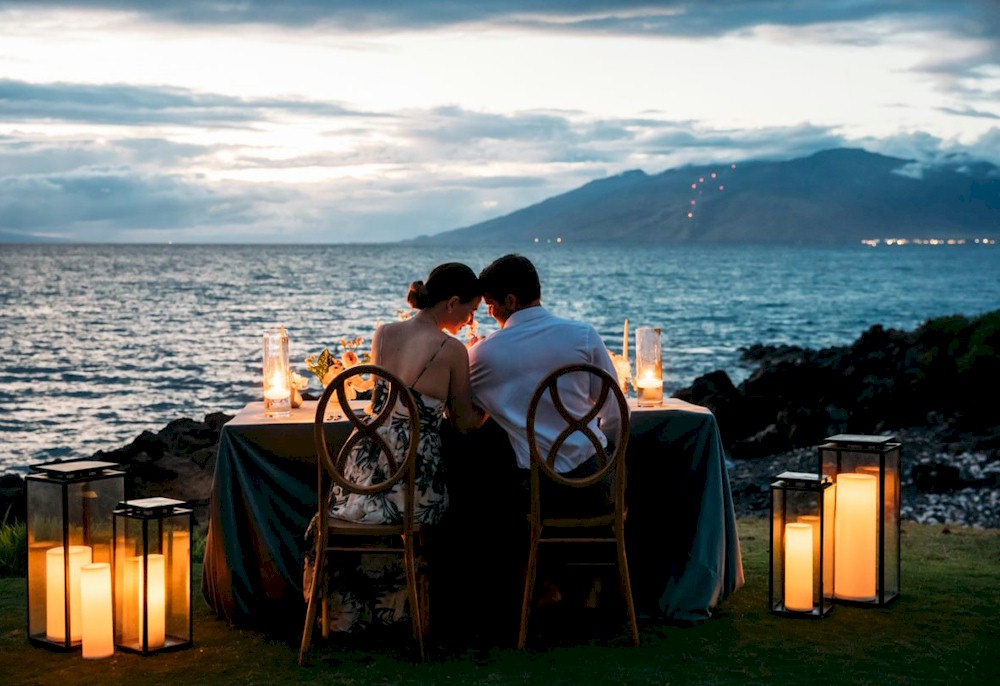 It's a massive understatement to say the COVID-19 pandemic disrupted food and beverage operations in hotels worldwide.
Restaurants closed or slashed capacity, QR codes replaced physical menus and to-go options became a necessity for all properties. Virtual events replaced in-person dining activations and face-to-face time with guests was strictly limited.
Travelers who have returned to Hawaii since the reopening of tourism are looking for an escape following this difficult period. The first guests back to Wailea Beach Resort were looking to relive their pre-COVID experiences and we were able to give them a bit of this, with limited restaurant openings and scaled-back offerings. We're now entering a brand-new moment within this industry in which we're seeing skyrocketing demand for our offerings in a post-restriction tourism environment that allows for full dining rooms and expanded guest numbers. All Wailea Beach Resort's dining venues, including its signature restaurant, Humble Market Kitchin, helmed by Celebrity Chef Roy Yamaguchi, KAPA Bar and Grill, Whale's Tale coffee house, Mo'Bettah food truck, two bars and more, are now seeing full houses and a plethora of eager customers.
A great amount of learning is done under stress and the hotel food and beverage industry was under an immense amount of pressure to deliver quality experiences within stringent health and safety guidelines. The lessons I and other industry veterans take away from this period of history will usher in a new era of hospitality in order to meet the needs of the 2022 traveler.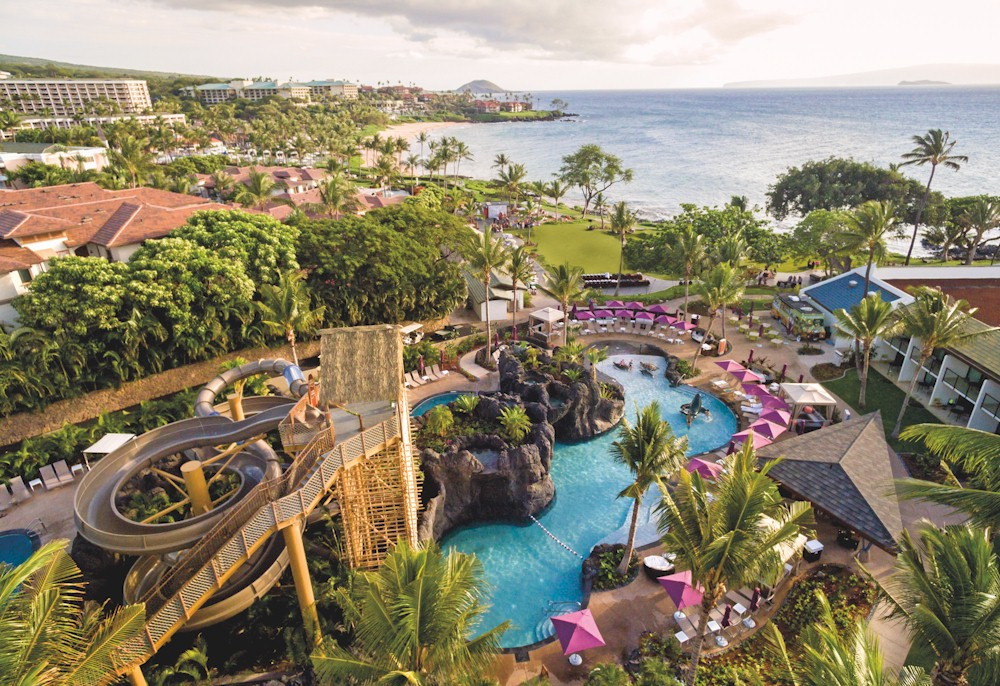 Wailea Beach Resort's NALU Pool