Sidestepping F&B Challenges by Investing in Your Most Important Asset
By Moneesh Arora CEO, UniFocus | August 2022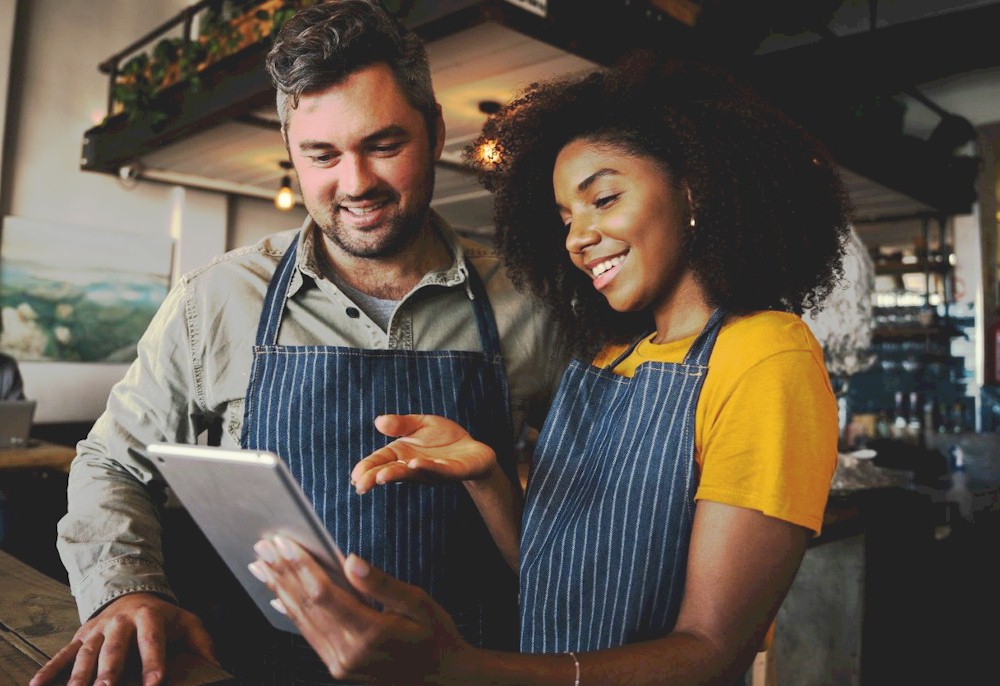 Virtually no aspect of a hotel business has been left untouched by the industry's continuing labor shortage. However, F&B operations are undoubtedly among the hardest hit departments which have struggled to keep consistently high levels of service quality in the face of increasing guest standards.
Representing approximately 25 percent of a hotel's revenue, the risks posed by underperforming F&B services as a result of a lack of available employees is all too apparent, and can not only stall recovery efforts but can also lead to significant damage to business reputations.
For their part, hoteliers have tried to reverse the trend of dwindling employee numbers by increasing hourly pay for positions needing to be filled, but have only been met with limited if any success as a result. The reality is that in order to prevent more workers from resigning and instead begin to attract the candidates that their operations desperately need, F&B departments must take a closer look at the reasons behind why so many employees are choosing to work elsewhere.
Whether for a hotel's onsite restaurant or its room service offerings, F&B managers can only begin to implement the necessary changes to their operations by understanding what conditions today's staff are seeking to avoid within modern workplace environments, as well as what factors are essential to earning their commitment and continued loyalty.
Catering Toward the Push for Flexible Work Weeks
Similar to many other hotel departments and indeed even with other industries, F&B operations are having to come to terms with the fact that traditionally inflexible work schedules are no longer suited to the needs and expectations of the 21st century workforce. Much has been written on how the rise of the gig economy has taken place due to more and more workers seeking greater control over when and how they provide their services to businesses. Yet with as many as 59 million Americans now working gig-based jobs, its influence on employees serving in more traditional employment roles cannot be understated. One significant statistic that should give F&B managers pause to reconsider their approach to managing employees is that as much as 81 percent of workers indicate that they would have a greater sense of loyalty if flexible work schedules were available.