Spas: Something Old Something New
By Mary Tabacchi Professor Emerita, Cornell University School of Hotel Administration | July 2022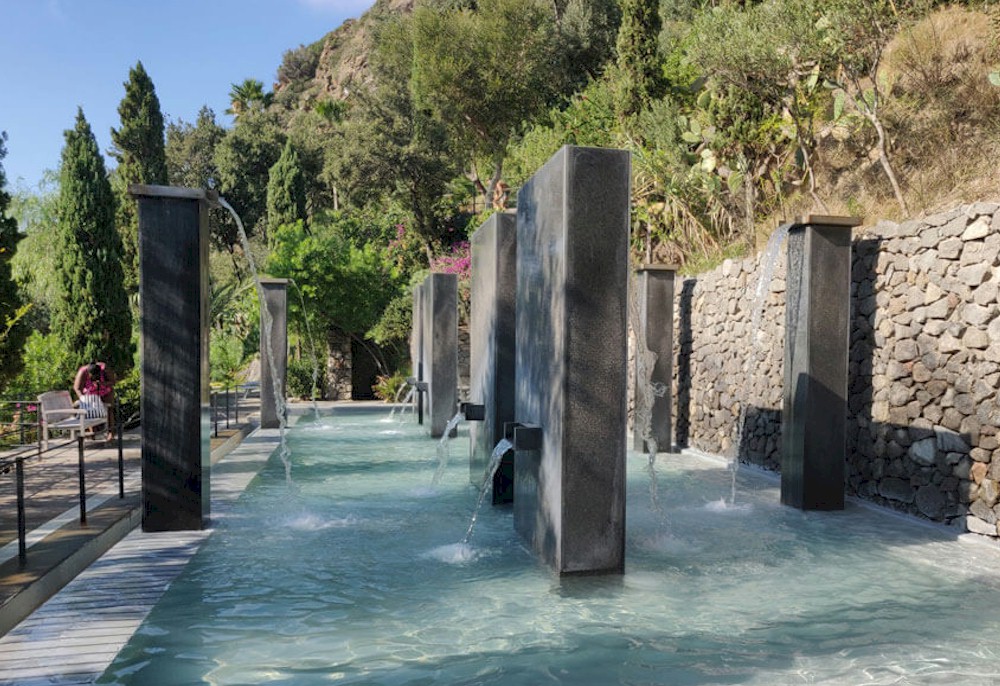 Spas and Hotel Spas have gone through many evolutions addressing physical and mental states of humans.
Today, this is even more important than in the past. We as a culture are often in various gradients of stress. How can spas help us after COVID lockdown and anxiety over a possibly more contagious virus? How can hotels and spas increase sales given this fear?
In the U. S., Europe, and a number of countries, we now are concerned with how to keep families together and a possible threat of reduction in food supplies. Likely food costs are higher for less fortunate and even middle class. Food deserts are increasing in prevalence, inflation seems to be growing, rents or house payments are higher. The war in Ukraine is worrisome plus in the United States, the January 6 Committee is releasing information regarding threats to democracy. Politically we are torn asunder.
So, Hoteliers might ask – what does this have to do with the hotel business? I would counter with let's see what you might gain from this. Perhaps you might get more "heads in beds" or even RevPar.
The NYT's best seller "The Body Keeps the Score" is a wonderful read (Penguin Books). Fear and Trauma take their toll on the physical body. Aches and pains appear to come from stress. Herbert Benson at Massachusetts General Hospital and Harvard Medical School founded the Heart Brain Institute. Benson studied how the nervous system affects physical well- being or illness.
The Relaxation Response by Benson was the first to seriously examine the General Adaptation Syndrome – or the fight or flight reflex. In other words, the fight or flight syndrome was great for early man and wild animals but this increase in adrenalin is an unhealthy problem for modern humans. Eventually Benson studied Transcendental Meditation as an antidote. What is a sensible approach to the latest data on spa and wellness? How can hotel spas help us with insecurity and fear?