Using Design to Increase ROI and Repeat Business to Your Hotel
By Scott Rosenberg President, Nehmer | HVS Design | November 2022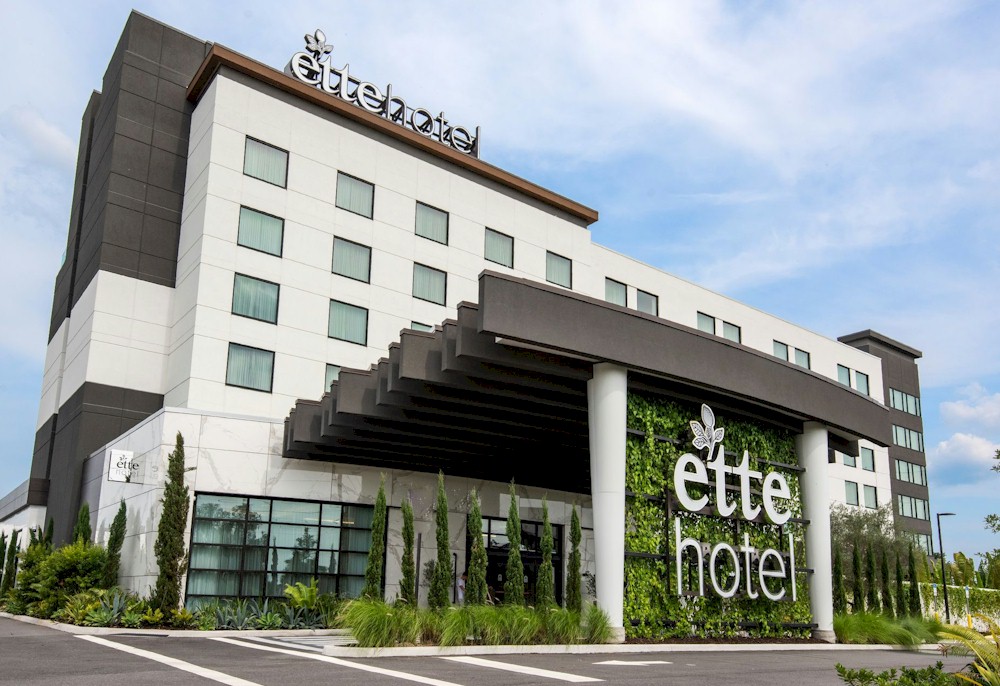 The art of design is more than just the final appearance of a finished hotel.
Design is not about what is cool and trending.
The finished product is, of course, intrinsically important; but please do not forget the intangibles that an experienced hospitality design team can bring to a project. The design team is not only the interior designer and the architect, but it may also include consultants such as lighting, food service and branding, who are indispensable, where applicable.
Each of the categories discussed here can improve an owner's return on investment, create new income opportunities, and attract guests to make them repeat guests. Whether the hotel is a new build, renovation, acquisition, conversion, or adaptive reuse, these items can serve as a guide. Some concepts where design can improve return on investment (ROI), and attract and retain guests, include programming, flexibility, visibility, cleanliness, sustainability, wellness, understanding bleisure and knowing where to spend money.
Programming
Design starts with programming. This is remembering that design has its foundations before designers begin to contemplate the hotel's potential identity, color, textures, furniture, lighting, and all the other the things one thinks about when the word "design" is used. A design team needs to be able to take the owner's vision and put it into several buckets. One is "needs", and the other is "wants". More buckets are "what did they leave out to make the hotel work" and "what can we do to take it to the next level".