Hotel-To-Multifamily Conversions: A Viable Option?
By Malcolm Davies Founder & Sr. Managing Partner, WAY Capital | December 2022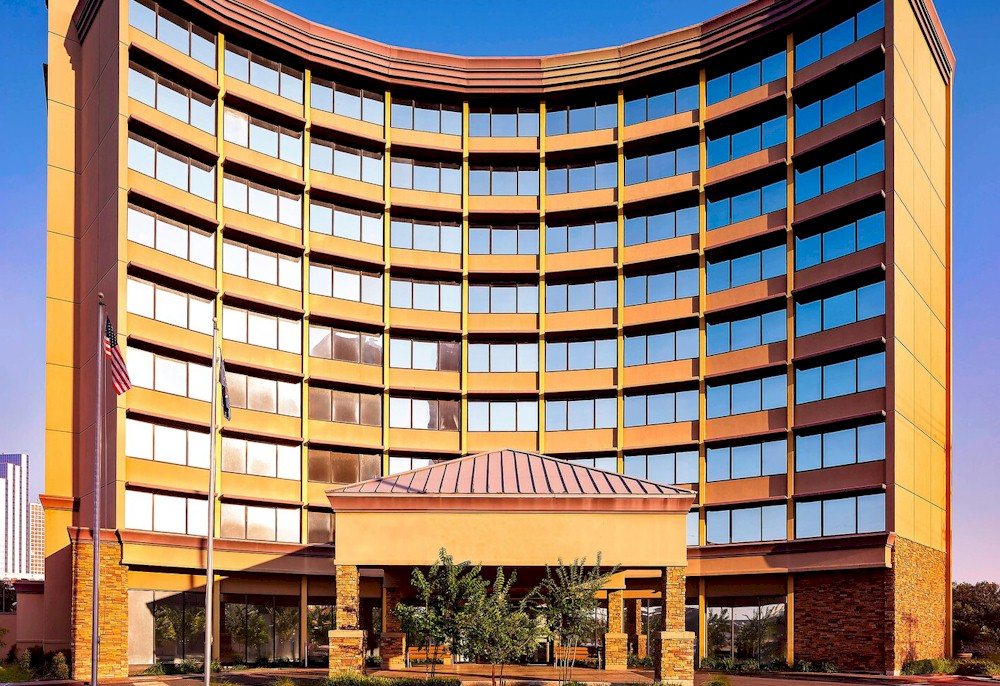 Hotels, like most real estate, are about location, location, location.
But another real estate catchphrase applies, too: highest and best use.
The pandemic, stacked on top of a decade of robust and sometimes overeager hotel development, has some property owners considering whether multifamily apartments might be a higher and better use for their hotel or motel real estate.
While it makes for splashy headlines, hotel-to-multifamily conversions aren't wildly popular, partly because particular conditions must exist to execute a successful conversion.
It's a big decision that should be made carefully after considering several factors: the existing product, the conversion elements, the market dynamics and the financing.
The Existing Product