Pura Vida: How Kalon Surf Makes An Impact on Their Surrounding Community
By Kjeld Schigt Founder, Kalon Surf | December 2022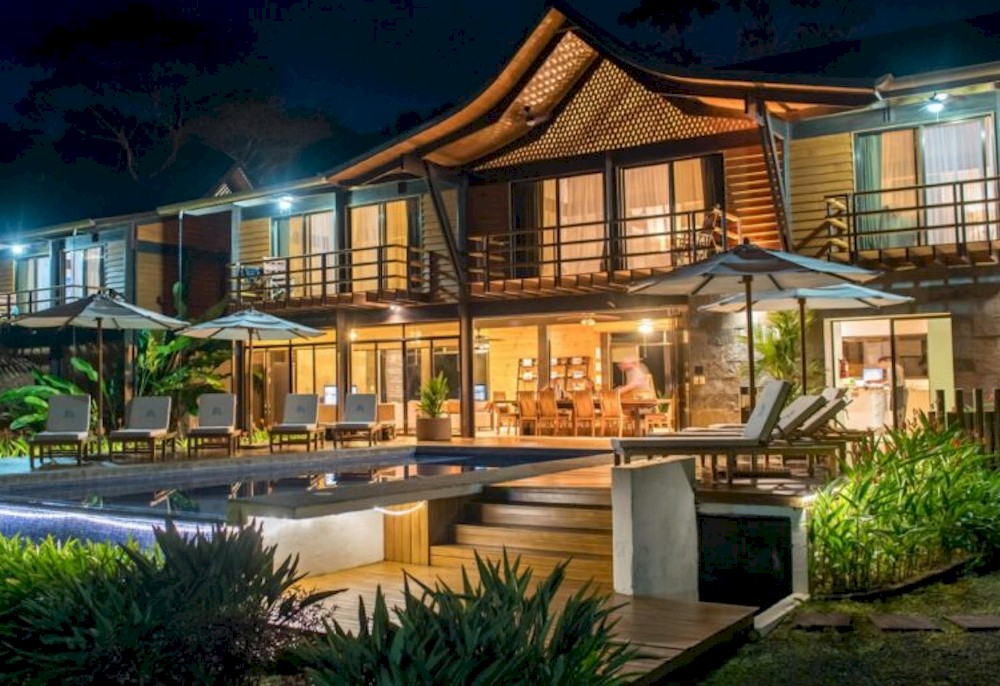 As the world began to open up following the crisis of the 2020 pandemic, many people who had been suppressing their wanderlust and itching to get out and explore different places started to venture out once more.
Studies show that in 2022 and into 2023, it is anticipated that travel will be even more popular than it was pre-pandemic.
According to the World Travel and Tourism Council, a predicted 228% growth in international travel spending is expected in the next year.
With people excited to start seeing new places and experiencing new things, resorts have been ramping up their offerings to appeal to various interests. For many people, the thought of simply sitting on the beach is unappealing. They want excitement, adventure, and the opportunity to learn something new.
In addition to seeking new experiences and opportunities on vacation, people are far more concerned with the impact their travel may have on the Earth. A large majority of globetrotting travelers care about sustainability - 87%, according to a recent survey. Resorts will need to diversify their offerings and keep their sustainability at the forefront to appeal to the adventure-seeking, climate-conscious customer base.
However, being helpful and not harmful as a resort location takes far more than in-house sustainability efforts. Caring for the community where one has set up shop is also important. Destinations that are integrated into the community at large will fare better, and locals will view them as a positive addition to the town they inhabit, rather than a blight.