Exceeding Guest Expectations by Anticipating Their Needs
By Diarmuid Dwyer Area Managing Director, Hilton | April 2023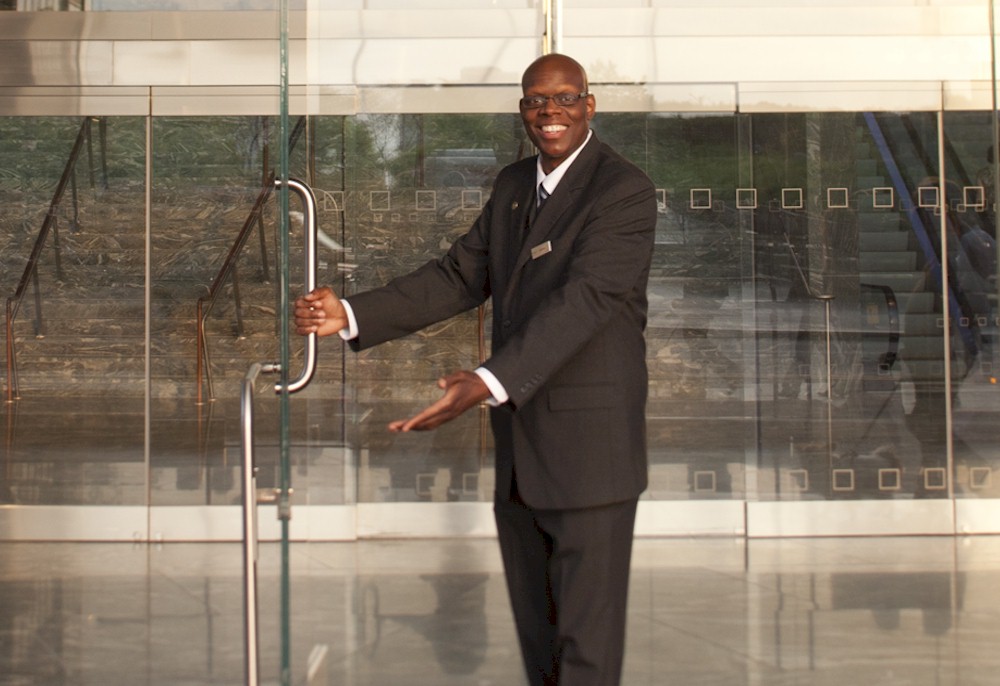 From the moment a guest makes a reservation, they have certain expectations as they anticipate their upcoming stay.
The key to ultimate guest satisfaction is understanding the relationship between these expectations and the overall experience offered.
It is essential to know what guests are looking for when they are searching for, and pricing plays an important role. In a luxury environment, for example, guests are willing to pay higher rates for a great product and great service. After the pandemic, we've also seen a notable shift in people prioritizing health and safety when choosing where to stay. Individuals tend to favor hotels with great standard health and safety practices in place, which all hotels in Hilton have protocols in place for. Product, from a delivery standpoint, is another relevant factor. These three pillars are crucial to identify and understand to anticipate guests' needs.
Providing great service and a positive overall experience should always be a priority for hoteliers. Creating personalized and unique experiences are a huge focus across the New York Hilton properties as we strive to improve our guest experience and interactions as often as possible. Even when we provide outstanding service, we strive to maintain that same quality across all guest interactions. Creating unexpected and delightful encounters for individuals can establish a lasting impression and set the mood for the rest of their stay, and oftentimes result in a returning guest.
Across the New York Hilton properties, activations have been a huge focus as these experiences allow us to provide visitors with pleasant and meaningful "surprise and delights" to elevate their stay and overall experience. In 2022, for example, Conrad New York Midtown hosted a pop-up activation in their lobby for Mother's Day. They partnered with Kendra Scott to allow guests to customize and create complimentary "mommy and me" bracelets. As a result, guests received thoughtful pieces of jewelry while creating lasting memories with their loved ones.