Self-Empowered Healing, Communicating and Working in a Collaborative Environment
By Michael Koethner Wellness & Healing Consultant, Michael Koethner | July 2023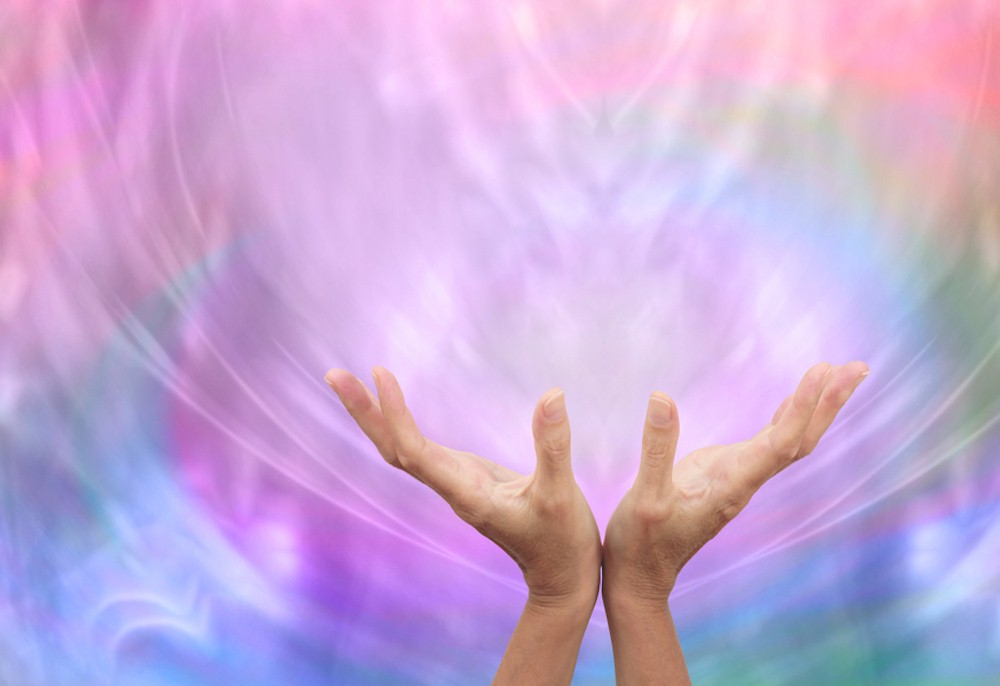 To get you in the starting position let us reflect on and revisit the past of how this spa and wellness environment used to look like in some countries and cities.
A quick reminder that some may have forgotten, or possibly never knew, indeed. I, and hopefully many others from within this industry, have been taught in the college of natural and complimentary therapies, that the purpose and main priority of the spa and wellness environment should be to make sure that the guests/clients who enter the premise with an ailment, should leave the premise with the concern and/or ailment at least being acknowledged, addressed, explained, possibly minimized, and may be cured, under very fortunate conditions.
If that is not an option, the person should at least receive a professional referral/recommendation to visit a senior or more qualified therapist and/or doctor who would be an experienced specialist to deal with the ailment and take care of the clients' health needs.
However, my experience, working in various enterprises over the years, some high profile and some low profile, luxurious and not so attractive places, that very specific healing and caring part is and was not always a given, sadly. In earlier years the spa and wellness business entities were merely an "add-on" feature – with some exceptions - to create additional revenue without any real pre and/or operational planning. The hidden potential it would have in the long run was totally ignored. There was hardly ever any comprehensive and all-encompassing architectural or interior design, no feeling, no good energy, no personal touch, no care, no vision, no goal to look forward to.
A lot of these facilities were located in the basement, without any daylight, no air circulation, no air-conditioning etc., usually next to a car park or in an old and refurbished storage place that has been quickly turned into a cheap massage hut. They looked like very cheap "pick-up" places, quickly filled with some used and run down "FF&E" even OS&E.
A lot of facilities I have seen such places and I still have the disgusting smell in my nose, the feeling of stuck dead air and energy. I was even "test-laying" (with my clothes on of course and a very thick towel) on some of these fragile benches, which were soaked with all sorts of liquids. One could smell the moldy walls and floors, hearing the sound of wastewater rushing down the major drainpipe located just behind a low-budget gypsum wall, built in hasty manner. Having those images rushing through my mind I am now utterly ashamed that this has actually took place and people went in there, simply because they possibly did not know any better.