Mobile Hotel Tech: The Latest Trends from Asia
By Mark Remijan Co-founder & CEO, HMP Master | January 2023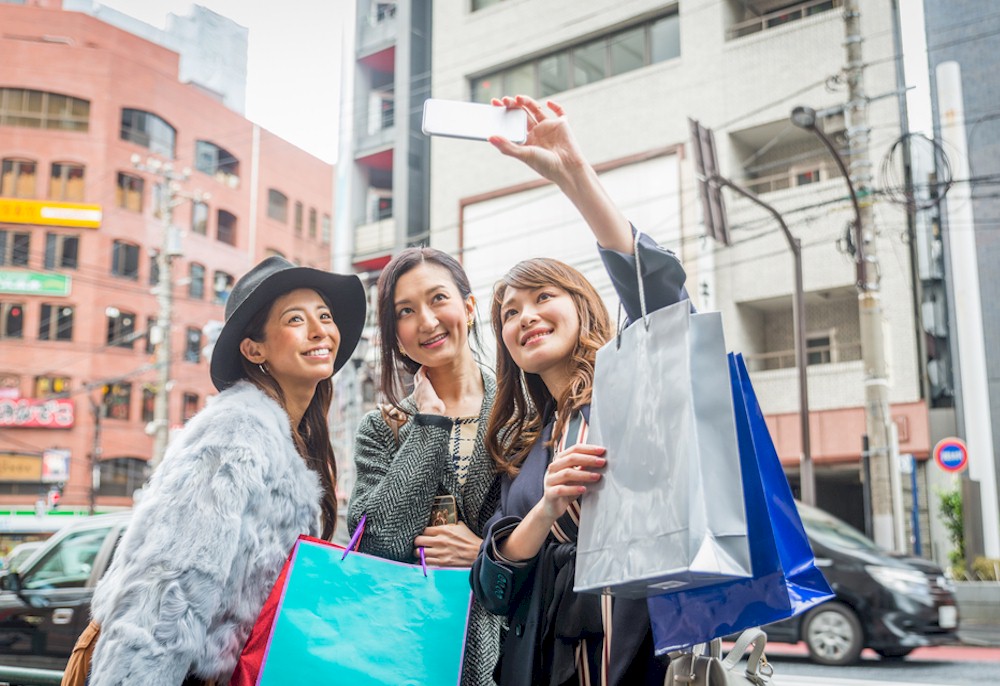 From my desk in Bangkok, I can see that the big mobile digital trends affecting North America and Europe are also in play in Asia.
On most metrics, the region tends to be third behind North America and Europe on adoption of mobile tech matters, but comfortably ahead of CIS (Greater Russia), the Middle East and Africa.
However, I've noticed that China, Korea and Southeast Asia are increasingly challenging US mobile tech dominance.
On the user side, a Google study in 2019 showed that Southeast Asians spent more time on mobile devices than anywhere else in the world: Thais over five hours a day; Malaysians, Filipinos, and Indonesians over four hours - compared to a global average of around three hours.
Five sectors account for most of that growth: online travel, online media (streaming entertainment and adverts), ride hailing, online shopping, and financial services, including banking.
Some 90% of Southeast Asians get online through mobile devices. Many of them passed over the desktop and laptop phases that characterized the West's digital evolution. Indeed, while Asia was late to the game, its consumers have made up for lost time by adopting the latest mobile devices.