What Must We Trust? Avoiding the Collisions Among Strategy, Insight and Data
By Jennifer Driscoll Vice President of Revenue Management, McNeill Hotel Company | October 2023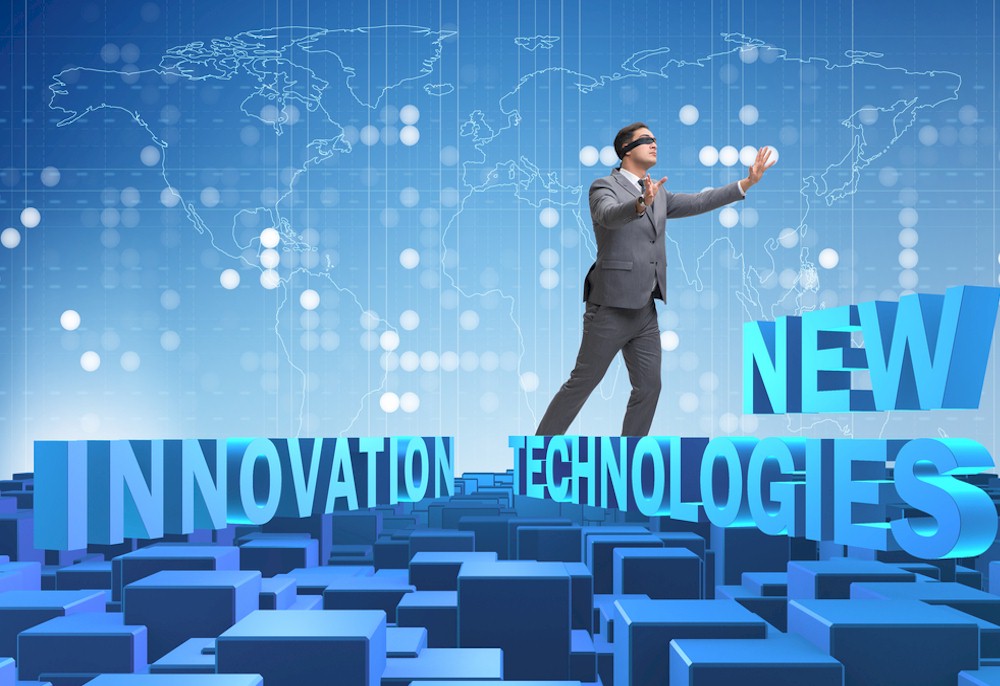 When we care for guests at our hotel properties, "numbers" are not the first thing on our minds.
Priorities include optimizing the check-in procedures; making sure each available room is "spic and span" and that everything is working as it should; and ensuring that each guest has everything they need at all times during their stay.
And, yes, there is a great deal of technology driving these operations, everything from reservation systems and programmable lighting and HVAC systems on site to the newer self-check in systems and chat-with-guest interfaces.
Regardless, our prime motivation is still about people serving people; making any guest stay much greater than the sum of its parts. Today, it is all about providing a rewarding and enjoyable experience for each guest. More than ever, and within the reasonable constraints of a given property type, that means allowing the guest to define what that experience should be like. Which, of course, takes even better people skills on our part. Who doesn't love a challenge!
That being said, as we are all too aware in the modern hospitality era, a plethora of data is being gathered along the way in what is being referred to as the "Era of Big Data." The list of collected data is a long one. It includes core numbers like occupancy, asking rates, achieved rates, length of stay and timing of stays, a variety of potential non-room revenues and guest satisfaction scores. From this data, we can derive for starters secondary information like average daily rates (ADR), average occupancies, revenue per available room (RevPAR), total revenue per available room, and GOP and NOI from a myriad of competitive sets, including by room types, segmentation, booking window and by length of stay.
Then, we also have access to an ever-broader range of what might be termed business intelligence. This includes such areas as employment data, general national and global economic data, travel data, regional and local employment trends or business additions and subtractions, conventions and other attractions that can generate or negatively impact room nights. Today, even weather reports and natural disaster responses come into play as important data.