Hoteliers Turn to New Technologies to Compete, and Enhance Customer Experience
By Shawn Tarter CEO & Founder, RealTime Reservation | January 2023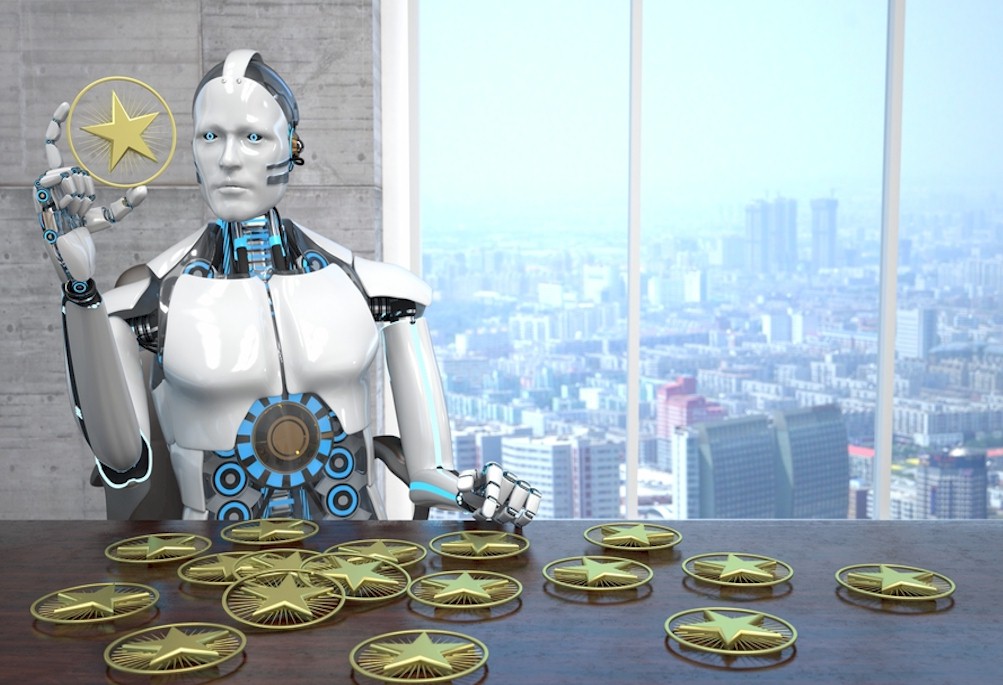 There's no question that technology, when appropriately employed, can have a significant impact on business during good and bad times.
Technology can help streamline operational processes to create greater efficiency, support the challenges associated with staffing shortages, and, most importantly, generate incremental revenue while enhancing the customer experience.
The competitive nature of the hospitality industry – combined with the challenges it has confronted due to COVID-19 – continues to make it essential to be aware of and employ new hospitality technology trends focussing on operations and the customer journey.
What's more, guests are increasingly expecting hoteliers to be forward-thinking and employ the latest in technology, as it makes their life easier and provides multiple benefits they now routinely expect. Customer expectation has never been higher and implementing new technology plays a significant role in helping to meet – and even exceed consistently – these expectations. In addition, the hotel that deploys the latest technology trends and innovations will be a leader in its market, driving occupancy, rates, and satisfaction. These hotels are more likely to take advantage of the technology offering and operations, and guests will benefit. Collectively they allow hotels to provide more efficient services and more personalized experiences.
Start with a Strong Foundation
For the most part, mobile technology has sat at the forefront of managing a guest's journey, providing efficiency, loyalty, and personalization. The basics – which many hotels and resorts already employ – include Mobile Check-In and Check-out. This remains critical, as it expedites the process regarding arrivals and departures and is generally the first impression a guest has with your property. The convenience and flexibility deliver an experience the guest can control.