How to Reimagine Extended-Stay Hotels for the New Guest Type
By Tim Reber Program Director & Vice President , Woolpert | October 2023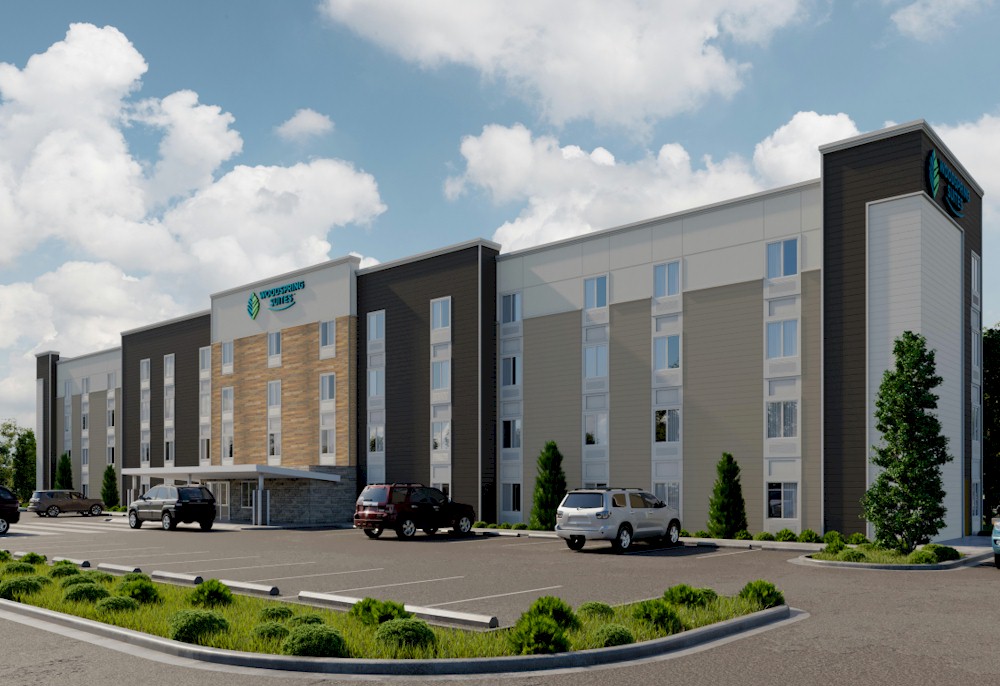 There's a new hospitality guest type in town, and they're not looking for just a weekend stay.
These out-of-towners are seeking short-term housing that's reasonably priced and equipped with features and amenities that meet their lifestyle and work requirements. While relatively new to the market, the reality of this guest type doesn't come as a surprise, as people are becoming increasingly transient.
The number of employees working remotely continues to trend upward. Staff shortages at hospitals have spurred the growth of travel nurses, and healthcare patients and their families are choosing to travel distances to get the treatment they need. These facts are mentioned in the news and everyday conversations; however, what's rarely mentioned is the hospitality sector that stands to gain the most from these work and consumer trends: the extended-stay market.
The Predicted Winners
According to Future Market Insights, in 2022 the extended stay market was reportedly worth $48.60 billion. That number is predicted to increase given the longer visits and higher occupancy rates these properties are currently experiencing. In 2019, Bloomberg reported that extended-stay hotels in Gwinnett County, located northeast of Atlanta, saw more than 45% of current bookings for 30 days or more. That number jumped to 67% in 2021. Meanwhile, the national average occupancy rate for extended-stay hotels reached 73% in 2021, compared to just 56% for general-use hotels. A somewhat paradoxical explanation for this growth is that people are traveling more yet living in temporary destinations for longer periods of time.
Senior Vice President for extended stay development at Choice Hotels International Ron Burgett confirmed this by saying, "When launching our newest brand, Everhome Suites-the first new midscale extended-stay brand in nearly a decade-we went all in to understand our extended-stay guests and their unique needs. We found that they are predominately essential workers who are on the road, families whose homes are being renovated or remodeled, or those relocating to new areas. The demand for extended stay housing is much higher than the current supply and will only continue to grow with the reshoring of American manufacturing and nationwide investments in infrastructure."