Optimizing New Hotel IT Revenue Tools to Your Advantage
By Yatish Nathraj Hotel Broker, HTL Hospitality Advisors | October 15, 2017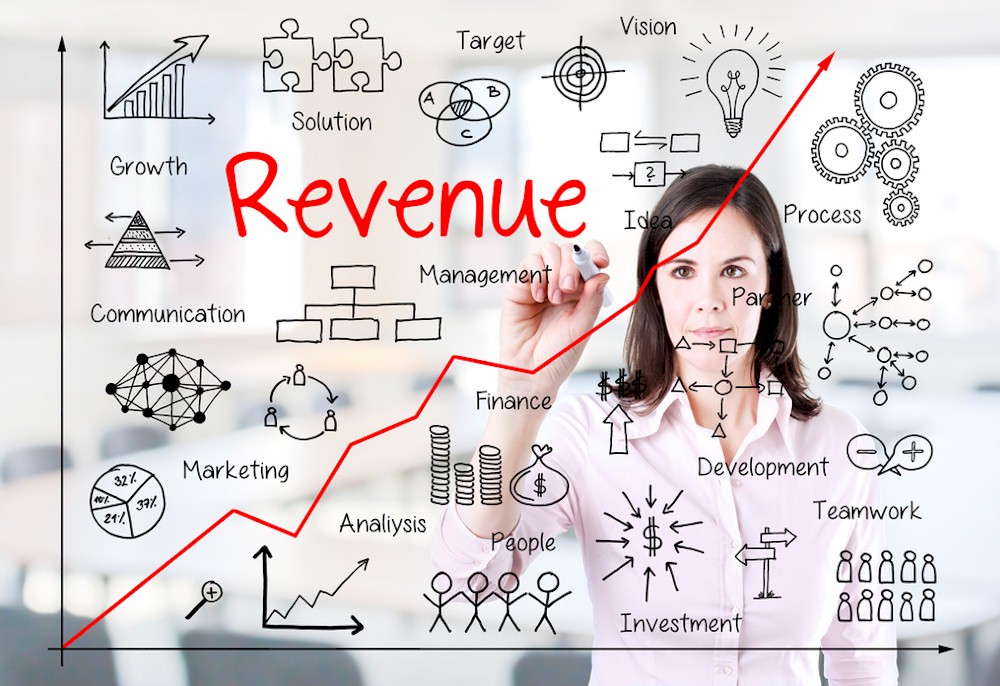 Technology is becoming an ever more growing part of the hospitality industry and it has helped us increase efficiency for guest check-inn, simplified the night audit process and now has the opportunity to increase our revenue production. These systems need hands on calibration to ensure they are optimized for your operations. As a manager you need to understand how these systems work and what kind of return on investment your business is getting. Although some of these systems maybe mistaken as a "set it and forget it" product, these highly sophisticated tools need local expert like you and your team to analysis the data it gives you and input new data requirements.
It's very important to ensure that the development of our IT systems is comparable to the training of and investment in our employees; they can only be successful when you train them to succeed. These new tools have the ability to learn and adapt to changing environments. Knowing how to optimize these tools and tweak them to benefit your business model will help increase productivity and revenue.
Many of the well-known franchises have already implemented sophisticated computer revenue systems that use algorithms to maximize revenue streams but these systems are still in their infancy. For instance most of the revenue tools out there don't have a correlation to help analyze guest satisfaction compared to price change, which most industry experts would say is a direct affect on customer satisfaction. Some of these systems cannot make that judgment; this is where most of the computer systems fail to bridge the gap between technology and hospitality.
Most of the franchise models that are out in the hospitality industry have been pushing guest satisfaction and revenue growth. Collecting accurate customer information helps provide better customer service as well as creates an opportunity for revenue growth in the future. Every general manager in the hospitality industry already knows this, but when you apply new technology to manage these simple functions, the output of data is not always the answer to our problems. We must be more collaborative with the software developers to ensure it is both user-friendly from the front end but also has the ability to adapt to management to ensure customer satisfaction. We must be engaging the software developers in all stages of their iterations to help the systems you use grow and be flexible for your business environment.
Systems are rolled out and technology takes over simple forms of revenue management, which can create complex human resource problems. With the amount of technology coming into the hospitality industry most industry experts wonder if we should be looking towards Silicon Valley for the next revenue or general manager in the hospitality industry. At UNLV as a student many professionals stressed that the computer would one day replace the general manager of most hospitality businesses but if that general manager was prepared, they will be rehired to manage those same computer systems. Most of the new revenue management systems are over simplified but do not have the complexity and judgment of a seasoned manager. But if we use them right they have the ability to adapt quickly to changing environments and benefit us all.
It's important for us to remember IT systems are only as good as the users behind them. We must optimize, monitor and re-optimize the same systems until it has enough data to have better judgment overtime by itself. With today's technology there seems to be a set it and forget it mindset. I have seen seasoned managers make this mistake and end their careers because of their unwillingness to adapt to new technology with due diligence. Most of the revenue technology being rolled out is based on competitive sets data and controlled inputs from management. As these systems grow so does the task of managing and handling these systems.