Designing to Meet an Owner's Needs and a Guest's Expectations
What to Spend Your Money On
By Pat Miller Managing Principal & Hospitality Practice Leader, LEO A DALY | November 12, 2017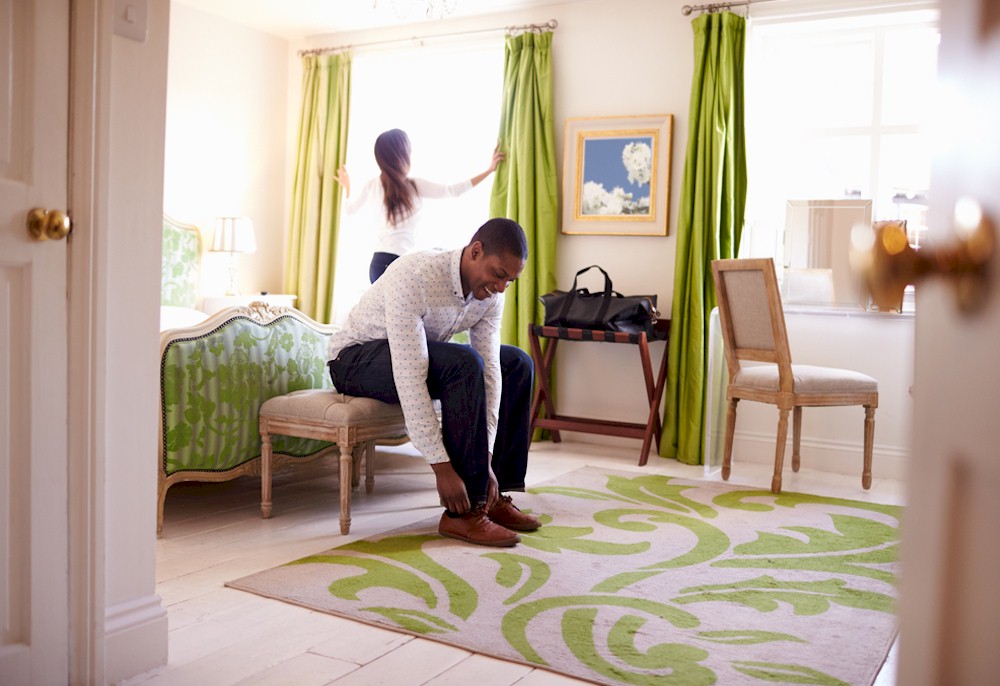 In hospitality, the best hotels are the ones that envelop guests in the fantasy that no expense was spared in providing an authentic, luxurious, and unique guest experience.
Of course, we all know that to be a fantasy. Even the most high-end hotel has a finite budget. Every cost associated with its design and operation has been engineered. Every thread was counted, every view framed, and every piece of designer furniture strategically placed to increase revenue. The true value of a hospitality designer is his or her ability to spend money wisely. There is a science to producing the largest look per dollar spent. It's something I've been studying for thirty years.
Some of the truths I've learned over my decades in hospitality design relate to how guests perceive value (which is different than how you and I might). In the following paragraphs, I'll take you through some real-world examples of how a designer makes subtle shifts in priority to meet the owner's needs and guest expectations. The lessons contained therein can be instructive on creating unique and memorable guest experiences at every level of service and budget.
How Guests do Not Perceive Value
I'll start with a quick story. Once, traveling abroad, I stayed in a five-star hotel whose main design feature was a gigantic gold-leaf dome in the atrium. All of the guest rooms looked inward toward this atrium, making it the focal point of the experience. High above the guests, this golden waste of money hung, filling the lobby with strange echoes, and impressing no one. The problem was, it was too high up for the guest to truly experience in detail. Designers often suffer from an urge to make fancy, expensive design statements that may serve the designer's ego or reputation, but fall flat with the most important audience: the guest.
How Guests Really Perceive Value