How Hotels Can Use Mobile Technologies to Put Guests in Control
By Aron Ezra Chairman, Plan A Technologies | January 2023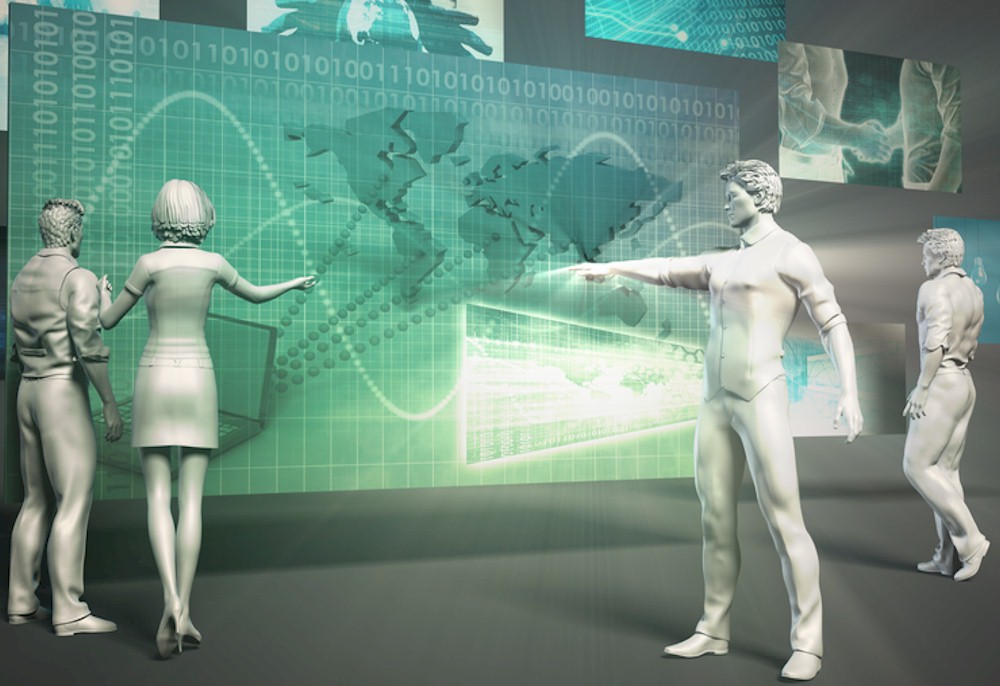 If you spend more time on the road than you do at home (as I had to do for a number of years), you quickly realize something: Control is an incredibly valuable commodity.
At home, you're the boss-everything can be set up the way you like it. (Or, at least, the way a majority of the rest of your family likes things to be.)
On the road, it often feels like you control nothing. Your flight was delayed? Luggage was lost? Hotel shuttle's not showing up? Uber's not finding you? Desperate for food but all the reachable restaurants just closed?
Not a whole lot you can do.
By the time you've reached the hotel, all you want is to collapse in a comfortable bed in a clean room immediately.
So when you have to wait in an endless line to check in because a bus tour arrived 30 seconds before you did and there's only one employee at the desk at that hour and your room is located between the elevator and the bar that doubles as an all-night karaoke lounge when you have an 8am meeting…well, you accept it because you don't have other choices for the night, but you vow to yourself: Next time in town, anywhere but here.