Key Considerations When Acquiring a Liquor-Licensed Hotel Business
By Michael B. Newman Partner, Holland & Knight | December 10, 2017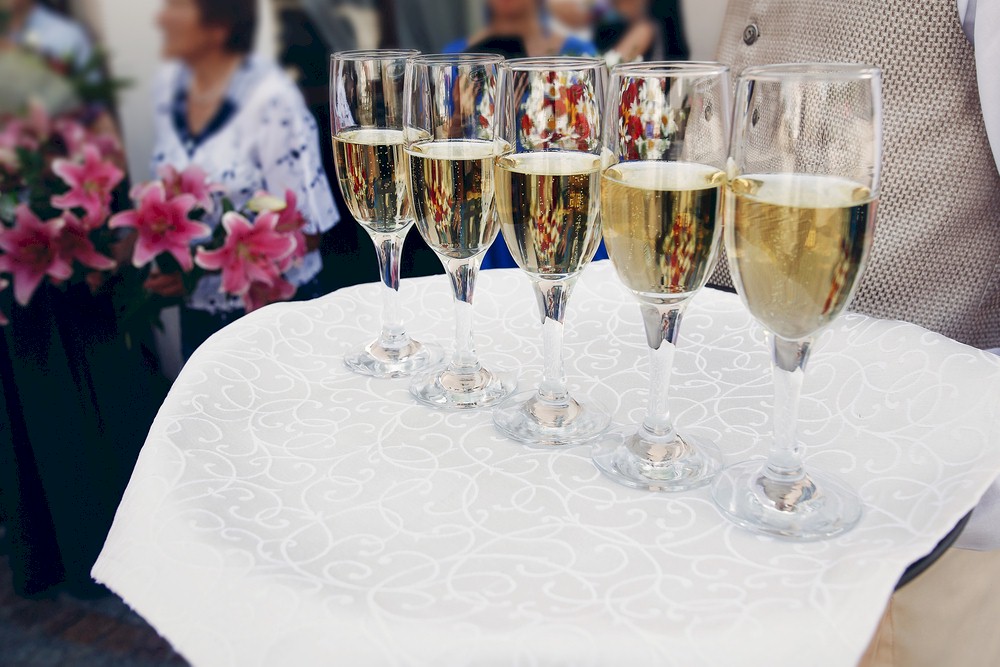 This article was co-authored by
Co-authored by Jason H. Barker, Senior Counsel, Holland & Knight
Inevitably, a key amenity at many hotel properties is the hotel's restaurant and bar. In order to facilitate the service, sale, and consumption of alcohol beverages on the hotel's premises, hotel properties will typically hold some type of on-premises retail license issued by a state and/or a local alcohol beverage licensing authority. There may even be a special retail license specifically available to hotel properties.
In Washington State, for example, a hotel license – issued to hotels with at least 20 rooms – allows for a variety of on-premises consumption privileges, including the sale of alcohol beverages through in-room honor bars, room service, and at other sales locations within the hotel such as a hotel restaurant. (RCW 66.24.590) Notably, if the holder of a Washington hotel license sells more than 10% of its corporate stock or if, as a result of a an merger or acquisition transaction, the officers or directors of the hotel licensee corporation or the managers of the LLC will change, these changes must be reported to the Washington Liquor and Cannabis Board "and board approval must be obtained before such changes are made."(RCW 66.24.025(2)
It is important to highlight a couple variables in the context of a change of control or ownership notification requirement. First, attention must be paid to the entity that actually holds the alcohol beverage license as opposed to an entity that is one or more steps removed as a direct or indirect parent entity that holds the capital stock of the licensed entity. A requirement to provide notification of a change of control does not necessarily mean a new license will be required in full. In some instances, when a change of control does not directly affect the licensee's corporate name or federal employer identification number (EIN), a new alcohol beverage license with its attendant and onerous requirements, which often include fingerprinting and local and/or municipal-level review, will not be required. However, a hotel operator or owner is advised to consult with an attorney familiar with change of control requirements in the applicable jurisdiction before reaching a conclusion regarding legal requirements.
The practice of alcohol beverage law, especially on the subject of licensing, is heavily nuanced by unpublished or "private ruling" interpretations of statutes and regulations. In addition, some states do require disclosure "up the chain" of corporate ownership changes. By way of example, consider the following Texas requirement: "In the event that a corporation holding a permit is jointly or severally controlled by another corporation, the corporation holding a permit shall report to the commission [Texas ABC] the same information about such other corporation as the permittee is required to report about itself." (Texas Alcoholic Beverages Commission Administrative Rules §41.48(h) The final consideration will be whether the procedural aspects of providing the change of control notification are strictly enforced or implemented by the relevant state's alcohol beverage control agency.
In some cases, the practice or timing may be different from the literal statutory or regulatory requirement after consultation with the appropriate regulator. Every effort should be made to comply with the law and regulations as written; however, the possibility of a variance between law and actual practice is raised in case transaction-related hiccups make strict compliance problematic or undesirable. Regulators are fully aware of the importance of alcohol beverage sales to a hotel and are sympathetic to the adversity of a hotel having to shut off its taps. Nonetheless, it should never be assumed that a variance of this kind is possible without actual communication in advance with the appropriate regulator.