5 Reasons Your Hotel Should Engage with Social Media Reviews
By Benjamin Jost Co-Founder & CEO, TrustYou | February 04, 2018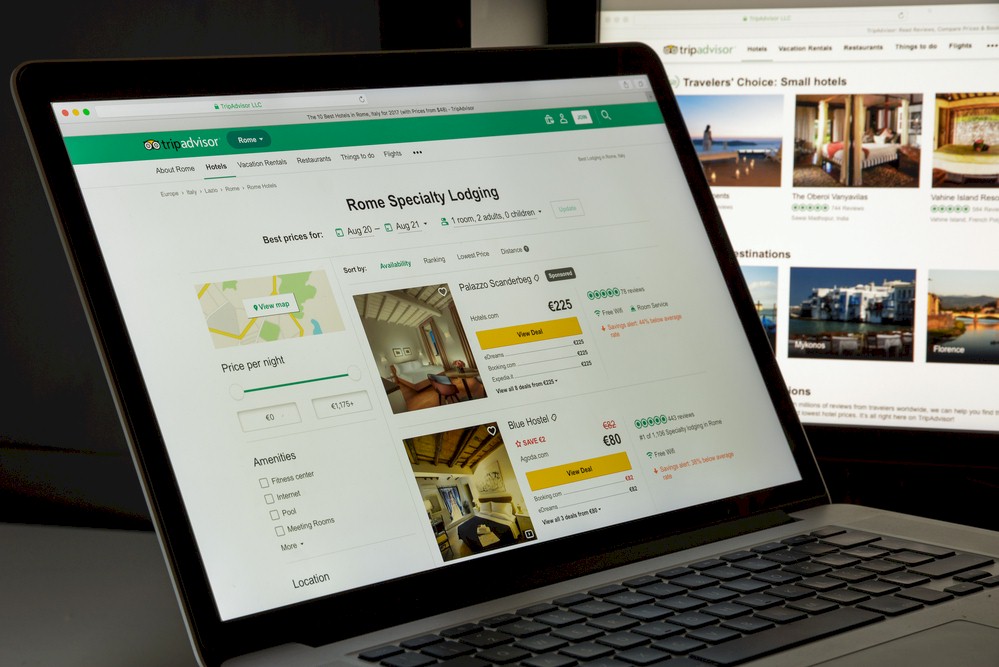 Facebook has been ranked the #1 site used for travel inspiration, and in 2017, Facebook continued to be the most widely used social media site. Twitter has 317 million monthly users and there are 500 million tweets sent every day. 75% of Instagram users take action, such as visiting a website, from an ad on the platform.
Social media allows hoteliers to put their business in front of potential guests and to communicate with travelers and/or guests, in the easiest way possible. But it comes with certain challenges, too. The most common example is with reviews. While most are great, the occasional bad review can halt your positive marketing to a stop. However, if managed the right way, engaging with social media reviews can increase bookings and even influence direct hotel revenues.
Among all the reasons for engaging with social media reviews, five of the most important reasons are:
To Attract New Guests
To Enhance Remarketing Efforts
To Improve Your Online Reputation
To Keep Up with Trends
To Influence the Influencers
In this article, we will discuss these five reasons more in depth, and provide concrete actions that hotels can take to win business across all facets of social media.
1. Attract New Guests by Adding Social Reviews on Your Website
The number one goal of any hotel marketing team is to convert. Even better, it is ideal for that conversion to happen directly through a hotel's own website, rather than paying a distribution cost to an OTA. Hotels can use social media and reviews to do just this.
Please Login to read the full story, or you can Get Free 30-Days Hotel Business Review
The Hotel Business Review articles are free to read on a weekly basis, but you must purchase a subscription to access
our library archives. We have more than 5000 best practice articles on hotel management and operations, so our
knowledge bank is an excellent investment! Subscribe today and access the articles in our archives.