Is a Social Media Influencer a Friend, Competitor, or Business Partner?
By Mary Gendron Senior Vice President / Managing Director, Mower | February 11, 2018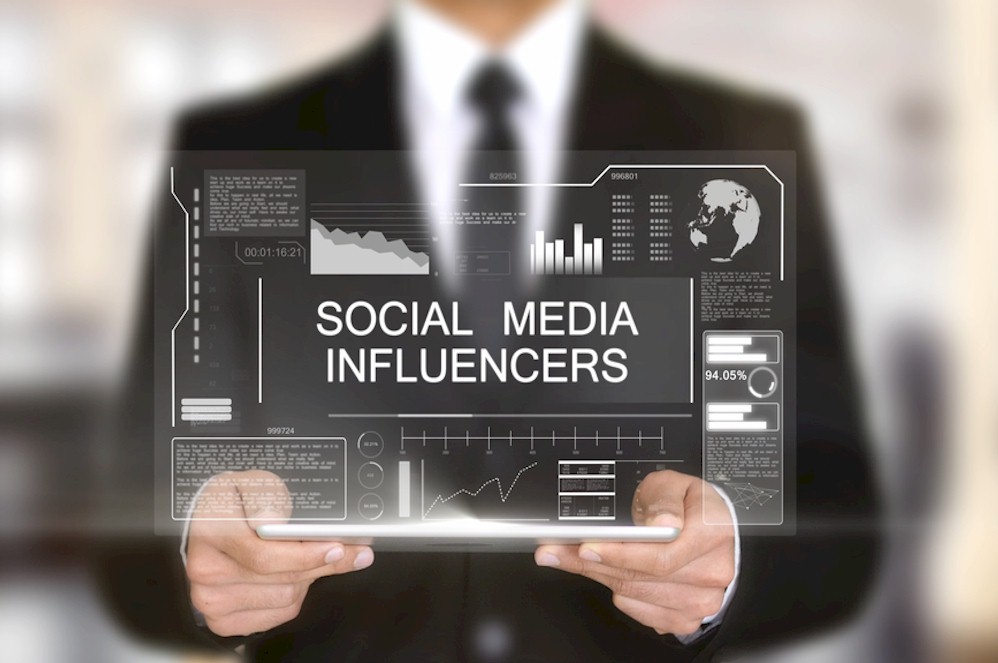 There is a new and untapped market for group stays. It is called social influencer travel. Yes, the social media influencer whose connections started virtually is now taking those relationships off social media platforms into the real world – the world of travel. They are planning group excursions related to their subject matter expertise and they are creating experiences that appeal to their constituents, particularly Millennials.
This market has naturally evolved from the early days of social media engagement where individuals, ranging from celebrities to everyday people, began experimenting with the new platforms and succeeded in becoming magnets for friends, fans and followers. Their voices, points of view, whereabouts, images and opinions attracted the like-minded who shared posts with other like-minded connections. Their numbers and Klout scores grew, and they became acknowledged by others, and recognized themselves, as influencers.
The early days of social media were met with trepidation by many in the hotel industry who, based on content posted by others, recognized that the ability to control their brand – whether flagged or independent – could be slipping through their fingers.
Early influencers could appear to be friends to hotels – posting positive reviews enhanced with Emoji love. If the experience was less than perfect – or, worse, a perfect disaster – negativity could go viral, causing damage to the brand and setting up an adversarial relationship -- influencer as foe.
Today, reported hotel experiences still run the gamut in social media, but, fortunately, best practices have been put into place. Typically, a critical review or comment can be quickly taken off line for mediation and resolution. The niggling negativity needn't go viral when a hotel "misses" in satisfying a guest.
Travel Influencers Take Off