Successfully Managing Today's Shorter-Term Hotel Workforce
By Cara Silletto Founder, Magnet Culture | March 2018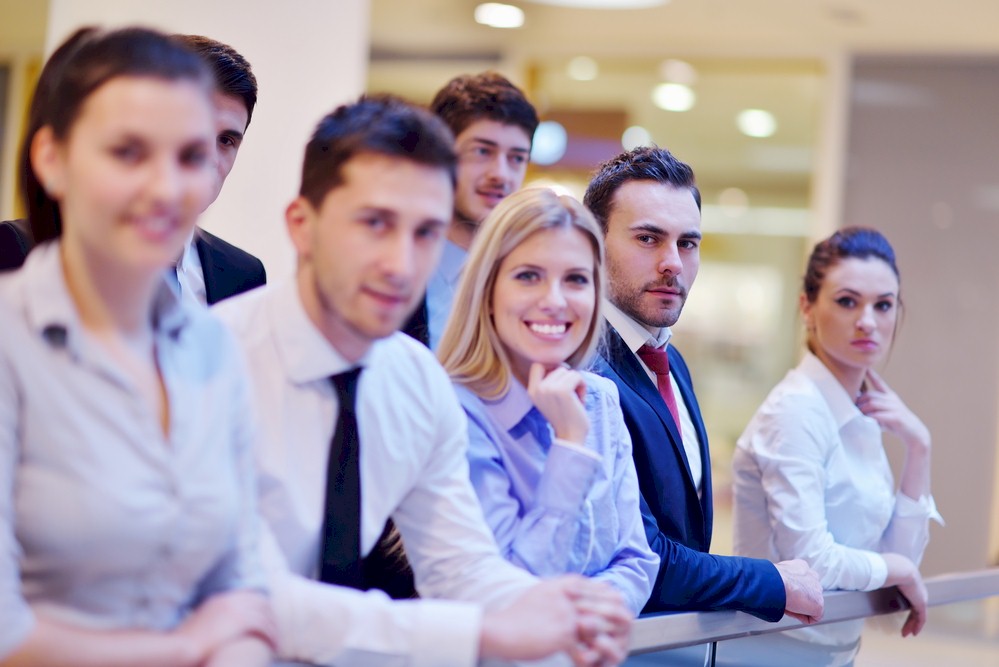 An imminent danger is threatening many companies and their future profitability: short-term workers. Unfortunately, the decrease in average tenure of today's workforce cannot be avoided completely. But fortunately, it is a situation leaders can prepare for and manage successfully, mitigating much of the long-term risk to the organization and its bottom line.
While many blame Millennial workers (born 1981-2000) for their lack of traditional loyalty, a perfect storm situation has caused the revolving door of turnover to speed up over the last decade, including a competitive market for talent and the lack of loyalty from both employers and employees.
The Perfect Storm of Staffing Instability
First, everyone is hiring - inside and outside the hospitality industry. Since the recession lifted, we have remained in an employees' market where applicants and staff have an advantage over employers. They know everyone else in the area is also looking for talent, so if they are unhappy with their schedule, their uniform, or their boss, they are likely to walk away.
Additionally, most companies have cut long-term benefits such as pensions, and there is no guarantee of long-term employment when everyone knows layoffs occur to combat the competitive hotel environment. Employees know their loyalty will mean nothing if the company needs to downsize, so why should the company expect loyalty to go in the other direction either?
So, what should organizations do about it? Plan for shorter-term workers, extend their tenure as much as possible, and maximize the time you have with each worker. More specifically: